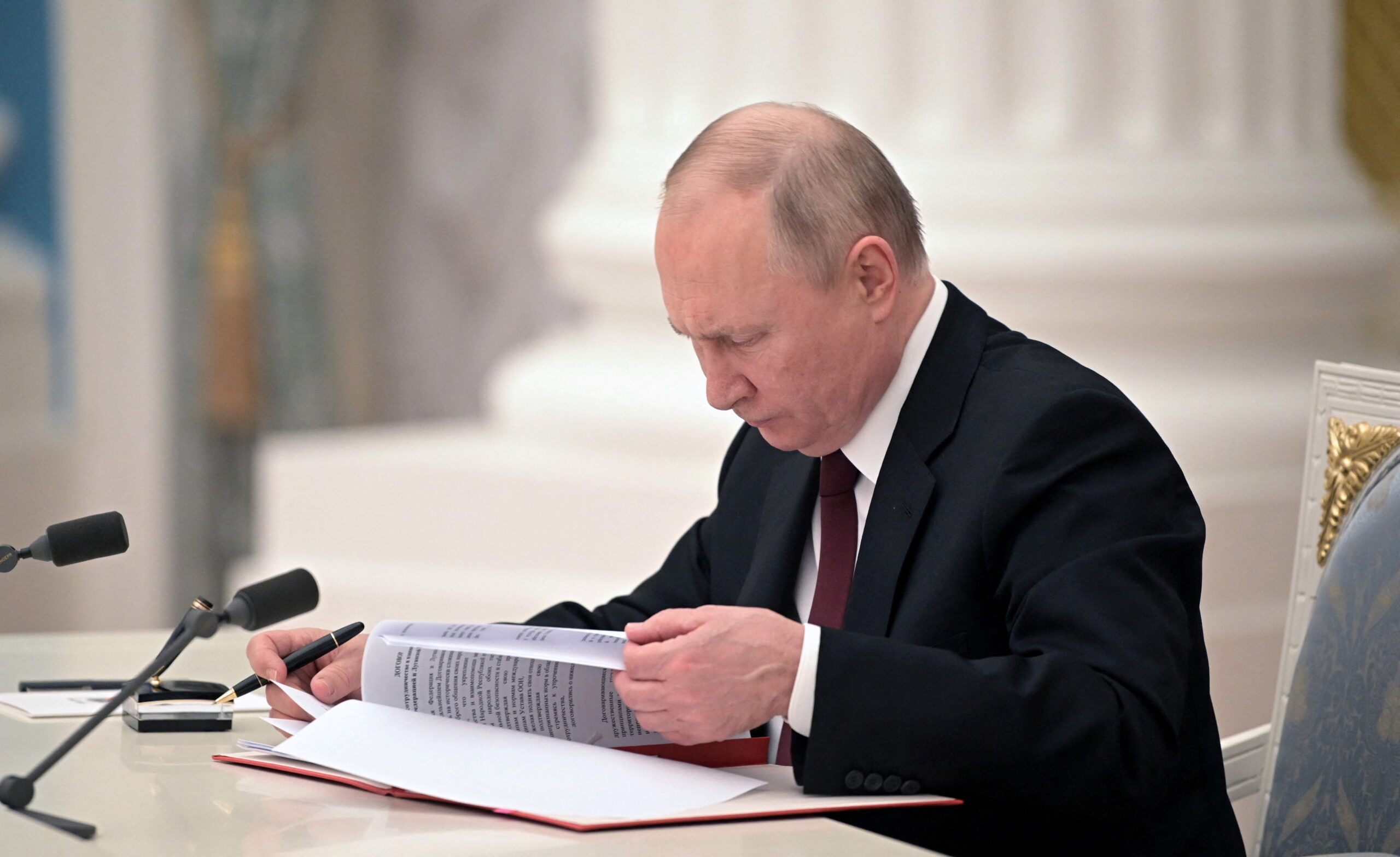 Russia is officially in default for the first time in over a century. Russia says don't believe the hype.
Why Russia is in Default?
Short answer: Western sanctions.
The longer answer is that Russia says it paid the interest it owes through the settlement house Euroclear, but that house can't work with parties subject to sanctions. So the money just sits in Euroclear's account.
Russia says it paid on time and says the fact that the funds were not forwarded to recipients due to Western sanctions is no reason to declare a default.
Kremlin spokesman Dmitry Peskov told reporters on Monday: "The fact that Euroclear withheld this money, did not transfer it to the recipients, this is no longer our problem. There is no reason to call this a default."
What This Means
It likely does not mean much in the short term. This is because no one was lending Russia money right now anyway, and the bonds it has have sunk in value.
But CNN notes that "in the long term, Russians will almost certainly suffer. The country's assault on Ukraine has left it with few friends in the international community, and the default will likely cut off access to foreign financing for years."