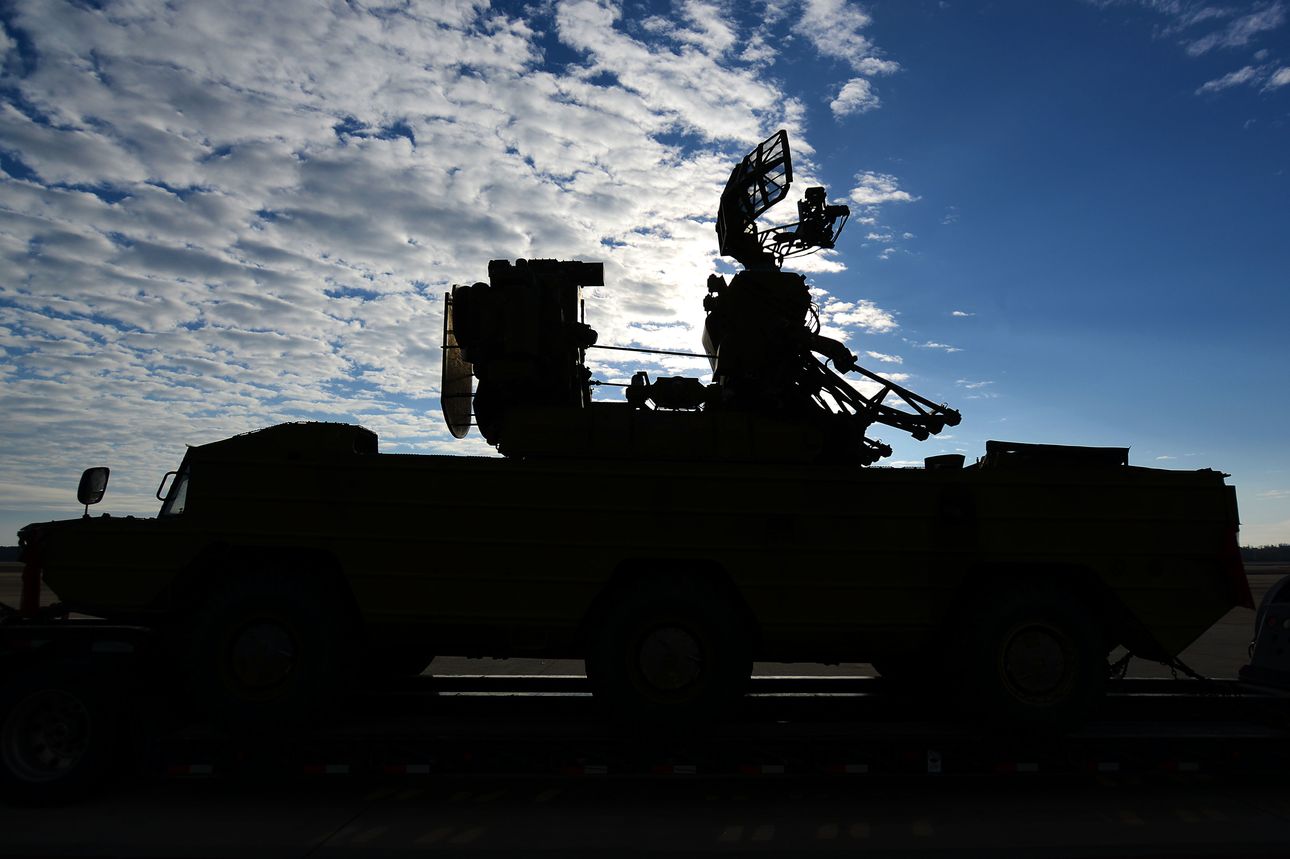 The United States is sending Russian-made defense equipment to Ukraine to defend itself against Russia.
U.S. officials said that Ukraine's military is familiar with these types of weapons. One would think that Russia is too. These are missile defense systems that U.S. officials said are decades old.
If you think it feels sneaky that the U.S. has these weapons, you're not wrong. It is also sneaky to arm and train one nation for a no-fly zone that you *say* you do not support. How can the world be sure that Russia will not consider this act as something that would justify direct confrontation? We can't.
President Biden will fly to Brussels this week to discuss a NATO response to the conflict.