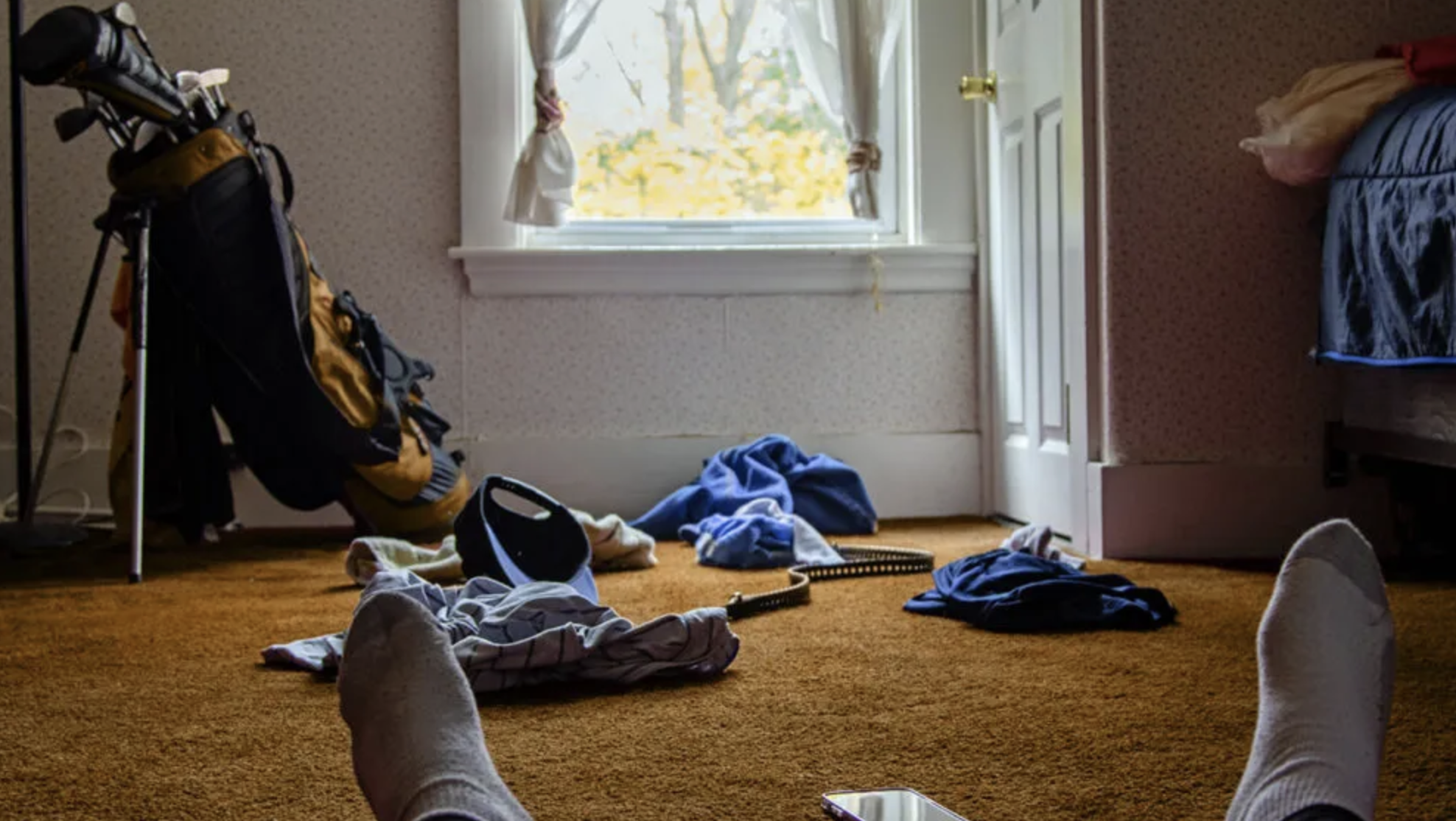 Messy people now have a great comeback to haters who call them apathetic lazy slobs: "the universe loves chaos."
That is a quote from physicist Adam Frank, who says "The hard truth is that the universe itself is dead-set against our long-term efforts to bring order to the chaos in our lives."
Kathleen Vohs, PhD, from the University of Minnesota Carlson School of Management, conducted a study showing that mess encourages freedom.
"Being in a messy room led to something that firms, industries and societies want more of: creativity," Vohs said. "Disorderly environments seem to inspire breaking free of tradition, which can produce fresh insights. Orderly environments, in contrast, encourage convention and playing it safe."
Life is a mess. Maybe it's time we all embrace that.