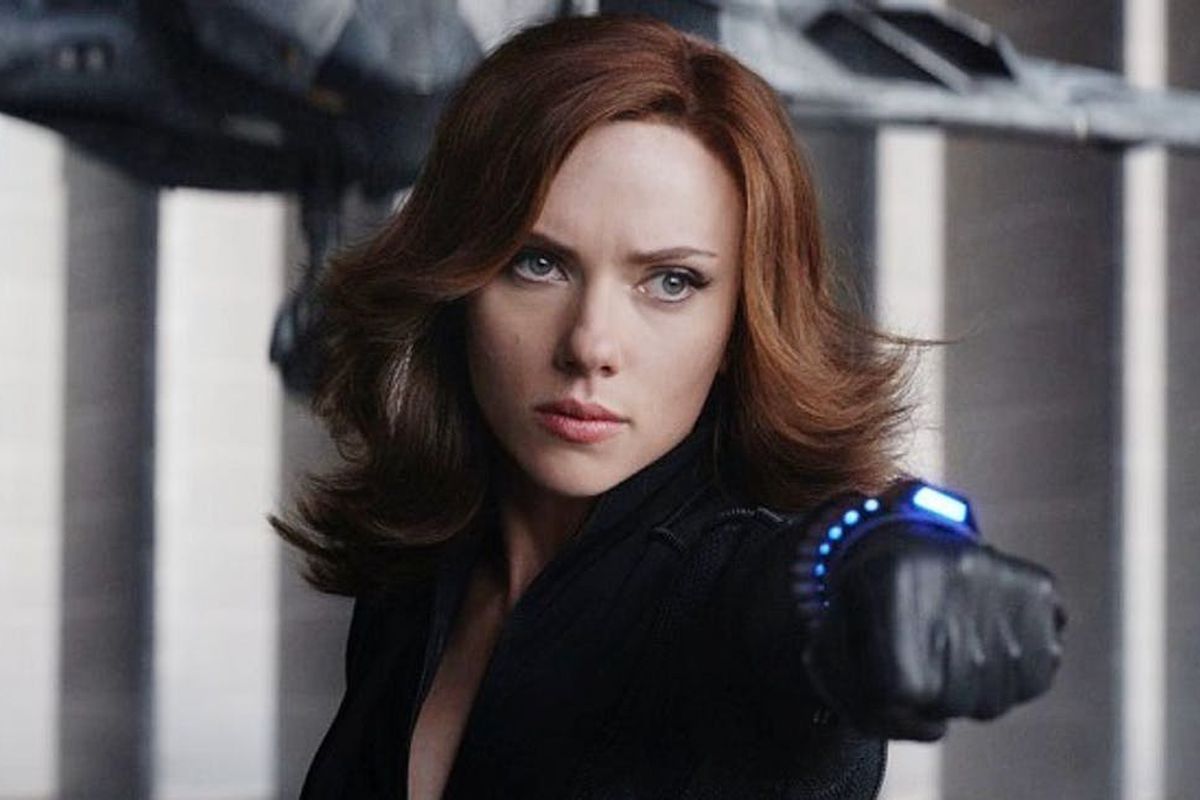 Is Hollywood cheating its actors by releasing films at streaming services? That is what "Black Widow" star Scarlet Johannson claims in a lawsuit filed against Disney on Thursday.
Johannson's suit claims that her pay was based on the box office performance of the Marvel film. When the studio released the film on Disney+, it cut into box office ticket sales and cost her those bonuses. The Wall Street Journal estimates that this was a $50 million loss for the A-list star.
Johannson's lawyers say that the studio was suggesting releasing the film to streaming services long before the pandemic and that her representatives pushed to make sure this did not happen. The studio did it anyway, citing the pandemic as the need to do so.
Sure, it's hard to feel sorry for someone who is rich and famous over a $50 million loss but maybe she's got a point. At the very least you have to give her credit for having the courage to file a lawsuit against a behemoth such as Disney. If she is successful, this will force studios to account for streaming as well as box office profits when they negotiate actors' pay.