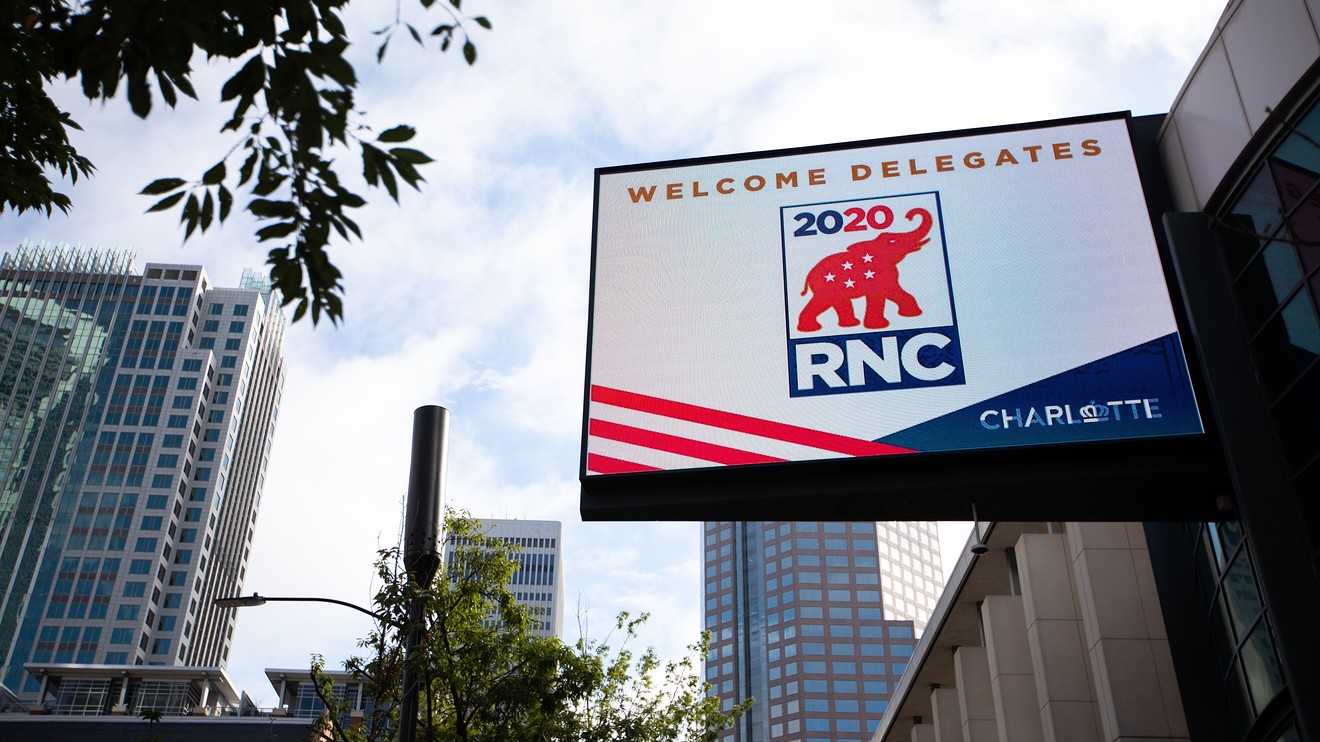 The Republican National Committee denies that its computer systems were hacked but Bloomberg is reporting that they were.
The hack was from a Russian group called Cozy Bear, which was previously accused of breaching the Democratic National Committee in 2016. They attacked nine other government agencies last year.
The RNC says that they have no indication of a hack or of any stolen information.