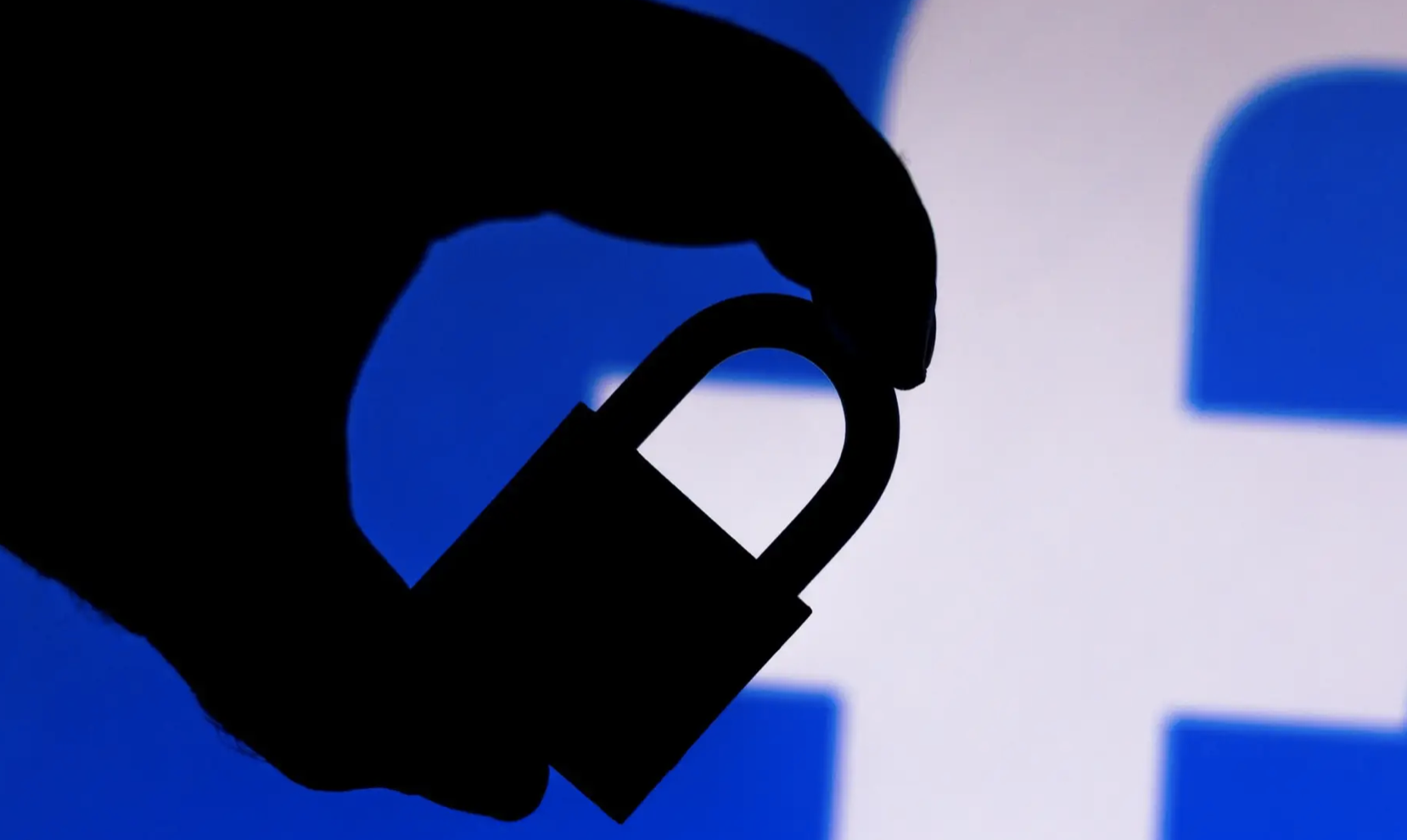 California passed Proposition 24, which will affect everyone in the US because it puts stricter privacy laws on tech companies.
Harder to track you
The Consumer Privacy Rights Act tightens how companies like Google and Facebook can track your personal data such as age, race, religion, and genetics. It also allows consumers to stop these businesses from selling or sharing this information. This is big business for both companies. They will have to re-think a big part of their revenue as a result but not quickly. The Proposition won't be enforceable until 2023.
Other than this ruling, California voted in the interests of businesses. The state voted against affirmative action in schools and employment, shooting down Proposition 16. They rejected a vote for stricter rent control. They rejected a property tax increase on commercial properties. They passed a law allowing contract companies such as Lyft and Uber to be exempt from labor laws. All of these laws would have put onerous requirements on investors and businesses in the state, which already has a reputation for Draconian business laws.
Given the California exodus from the pandemic, the state cannot afford to give businesses more of a reason to leave.