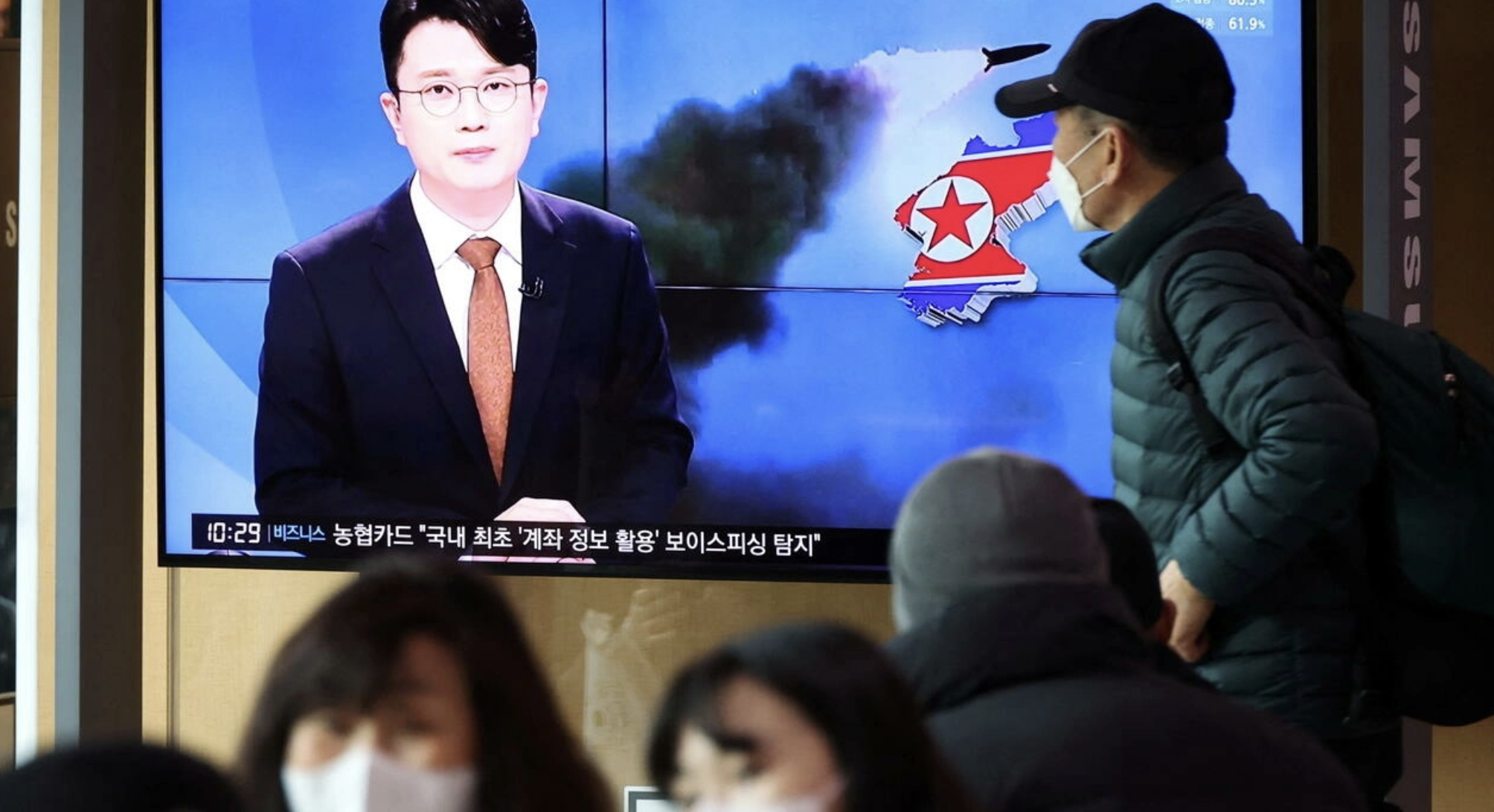 Putin's war in Ukraine is the focus of the world right now so naturally North Korea decided to test massive new missiles.
U.S. intelligence has found that the tests are part of a new intercontinental ballistic missile (ICBM) system that North Korea showed off in a 2020 military parade.
No, no, no, North Korea says. These tests? They're just for a spy satellite the country is developing.
The U.S. isn't buying it, and they're talking fresh sanctions to make it harder for North Korea to get the technology and equipment it needs to set the world on fire. The U.S. still wants diplomacy, but not when "spy satellites" are on their way.
Back in January, North Korea said it was reconsidering its moratorium on testing long-range missiles and nuclear weapons, so anyone could see this new escalation coming. There's also the fact that, according to France24, the country "has conducted nine weapons tests this year, including of banned hypersonic and medium-range ballistic missiles."
Newly elected president of South Korea Yoon Suk-yeol has said he's not here to make friends with North Korea. We'll see if this changes his thinking.