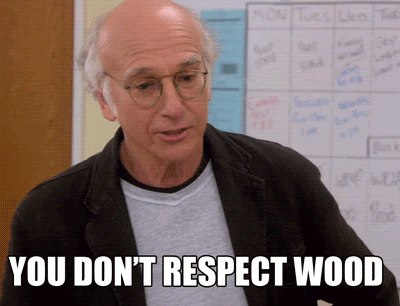 The price of lumber is up 232% since the pandemic began and experts say that prices will continue to rise.
As of last week, the price per thousand board feet was $1,188 and the futures have it on track to hit $1,420 this week.
"The market is in trouble. It could spiral out of control in the next few months," Dustin Jalbert, senior economist at Fastmarkets RISI, told Fortune.
Demand for new homes and home renovation have pushed demand for lumber sky high but trees can't grow any faster ya know?