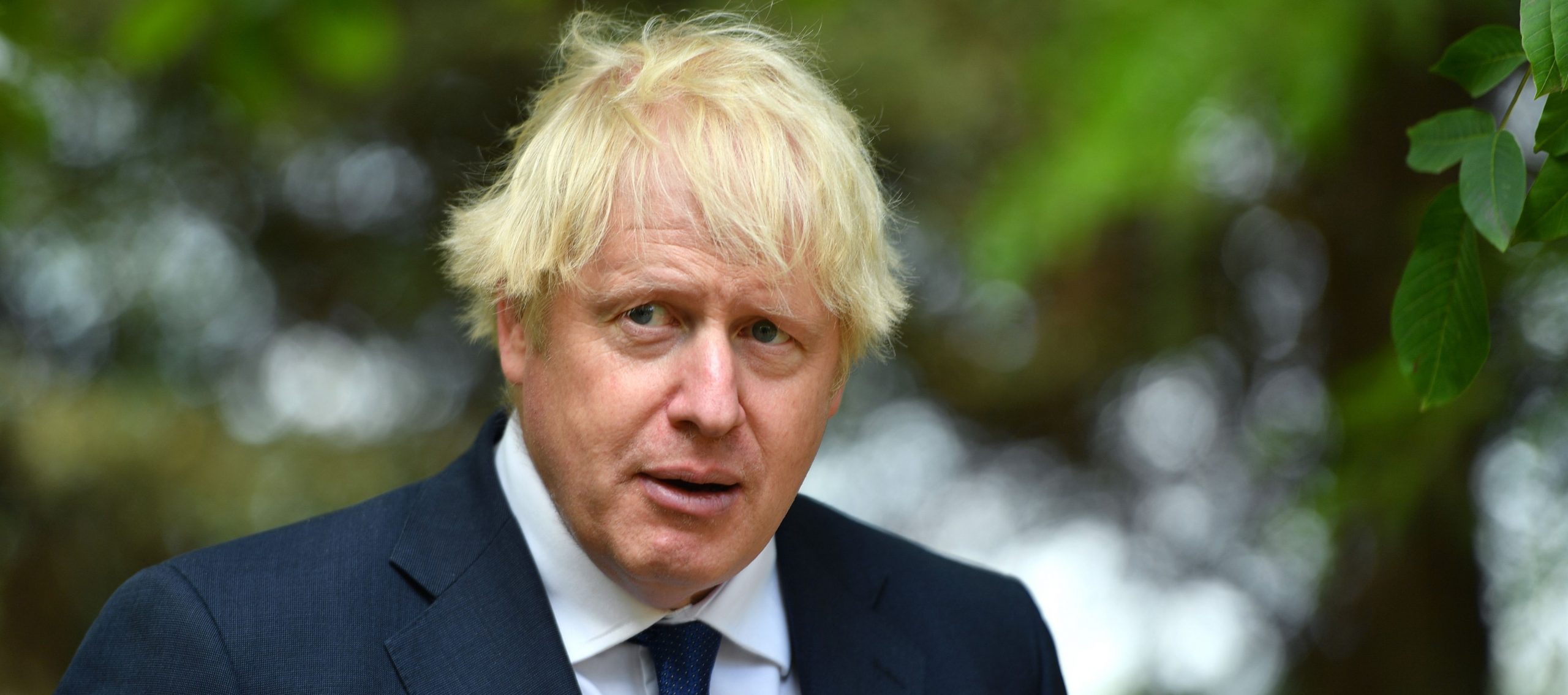 The United Kingdom seems to be heading into a double-dip recession due to the pandemic and Brexit. The Bank of England is putting £150 billion ($195 billion) into the UK economy to prevent disaster.
Interest rates are 0.1% and they will stay that way. The country is currently back in a strict lockdown and making final preparations to make Brexit official. Once that happens, UK businesses will face high costs to do business with the rest of Europe and that is worrisome, especially when it will happen in an already-down economy.
Britain has its own form of stimulus which will pay 80% of the wages for unemployed people through March.