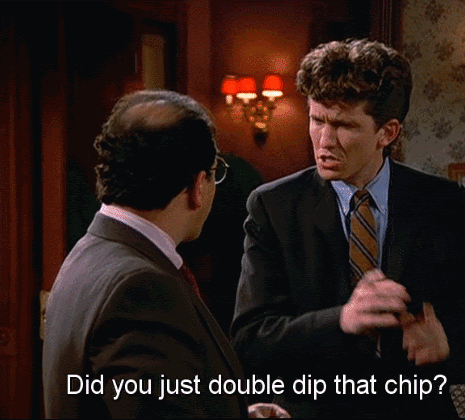 Europe is facing down the barrel of its own double-dipped recession as it deals with a second wave of coronavirus infections.
A few months ago, things were looking up, and economists predicted a rebound right around the time Germans would usually be foisting a stein during Oktoberfest. That didn't happen, and there's not a lot of foisting going on in Munich.
Many European governments announced new lockdown restrictions, or a slowing of reopenings, as they deal with a significant spike in cases. Economists predict more regional lockdowns in the coming weeks, such as those already seen in Madrid, Spain, and Lyon, France.
The warnings are similar for the U.K., where the Brexited-government announced Tuesday that pubs and restaurants must close early, and people should work from home if possible.