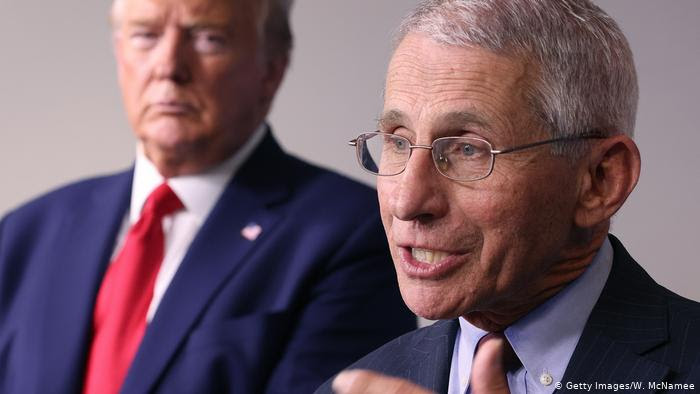 Dr. Anthony Fauci says that a political ad by the Trump campaign was released without his permission and taken out of context. The ad features Dr. Fauci saying, "I can't imagine that anybody could be doing more." It makes it seem like he is referring to the President when he actually was not. He was actually referring to himself and the Covid task force.
"In my nearly five decades of public service, I have never publicly endorsed any political candidate. The comments attributed to me without my permission in the GOP campaign ad were taken out of context from a broad statement I made months ago about the efforts of federal public health officials," Fauci said in a statement.
The White House issued no correction or apologies for taking this clip out of context.