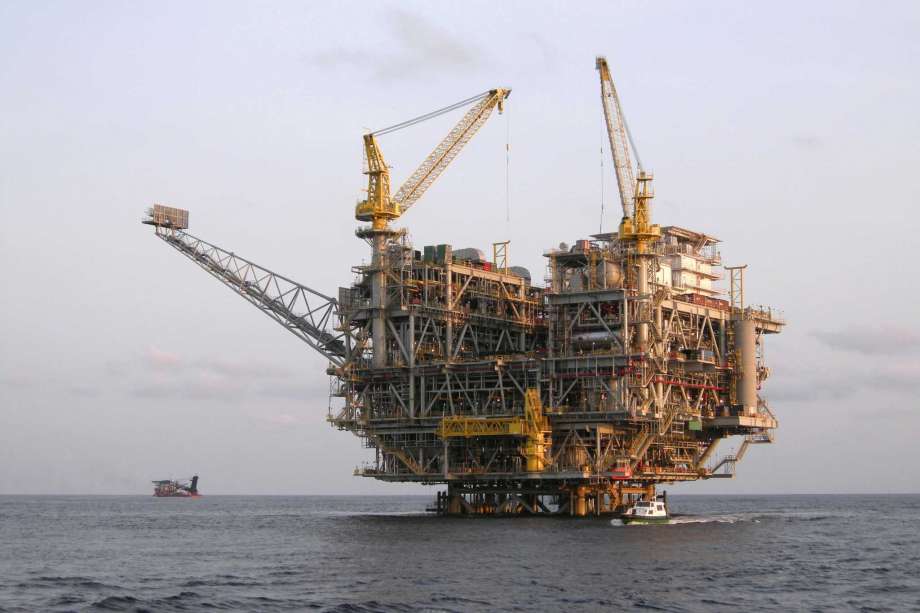 Remember those 80 million acres of land that the Biden administration opened up for oil and gas leases in the Gulf of Mexico? RIGHT after he returned from the COP26 environmental conference? Yeah those. Well a federal judge has invalidated those leases in a ruling on Thursday.
President Biden has stopped these leases in his first month in office only to open them back up last November. Environmentalists groups sued to stop the move and have won for now. The judge said that the leases were invalid because the Department of Interior did not account for the climate impact.
According to the ruling, the Interior Department must redo its analysis on the environmental impact of the project and rethink its greenhouse gas modeling. But this is big oil money we're talking about. They will try again.