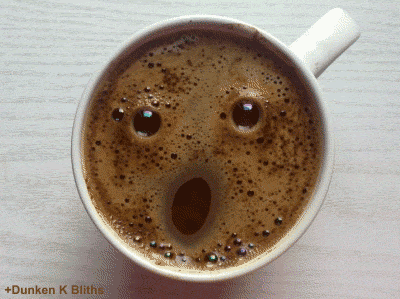 Good news! Coffee and tea are good for you!
A new study out of the U.K. tracked adults for 11 years. Researchers found that adults who regularly drank coffee or tea were less likely to develop stroke and dementia than those who did not.
You know how researchers are always giving us different opinions about whether coffee and tea are good or bad? This one did not prove that the drinks cause health benefits but they are correlated. We like this one. Let's keep it.