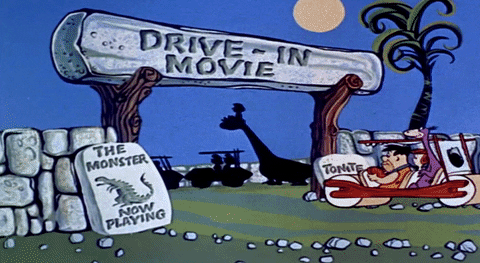 Drive-In movie theaters are having a renaissance due to the pandemic. What better way to see a movie socially distanced than in your different vehicles?
There are approximately 300 movie theaters still in operation in the United States, and some have seized on this opportunity to show not only movies but also concerts and comedian shows. Even in communities where multiplexes long-since replaced the drive-ins, make-shift drive-in's have popped up with big screens outside shopping mall parking lots.
At the peak of popularity, there were over 4,000 drive-in movie theaters in the 1950s.