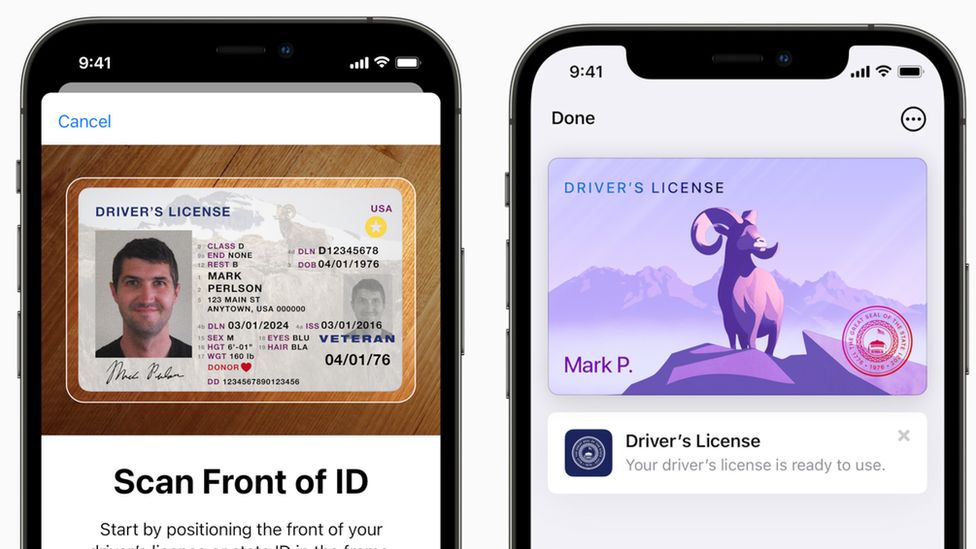 Well it's about darn time. The first digital U.S. driver's license was launched in Arizona through Apple Wallet. This means that you can leave the card at home because the state is prepared to accept and authenticate a digital version.
Digital drivers licenses were announced by Apple last year but clearly, the company had to go through a hell hole of bureaucracy to make this happen in even one state, much less 50. Apple says that it hopes to roll this out next in Colorado, Hawaii, Mississippi, Ohio, Connecticut, Georgia, Iowa, Kentucky, Maryland, Oklahoma, Utah and the territory of Puerto Rico.
Not only will the police accept an Apple Wallet license, the TSA will too for domestic flights.
Is it safe? Well, it's about as safe as anything on the Internet can be, which is not very. The same can be said for carrying around a physical copy of your license, which is just as easily lost or stolen.