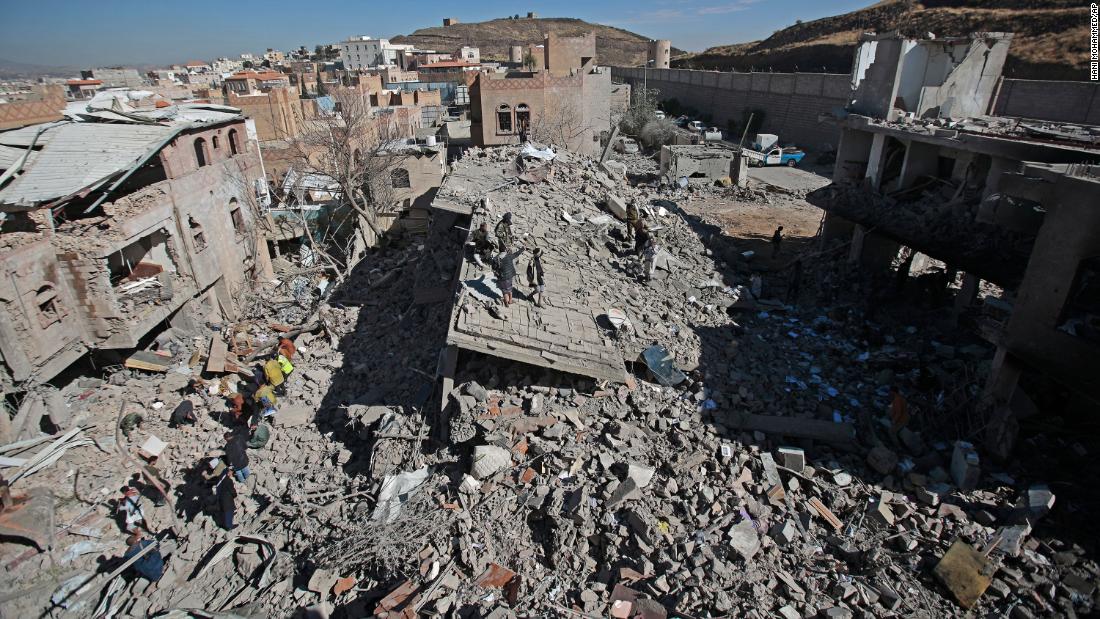 Things were looking up in the Middle East, but drone strikes could send it all back down again.
Yemen's Iran-backed Houthi militants quickly took credit for a drone attack that killed three people Monday in Abu Dhabi. Saudi Arabia and the United Arab Emirates retaliated with airstrikes on Yemen's capital that killed at least 12.
Not only is this conflict likely to break down high-level talks and negotiations in the region, but the Houthi attack is also a demonstration that the militants are now capable of long-range attacks.
It's not clear if Iran helped the Houthis attack, but it looks like the country did supply the Houthis with drones. If Iran is found to be behind the attack, it could derail nuclear negotiations in Vienna.