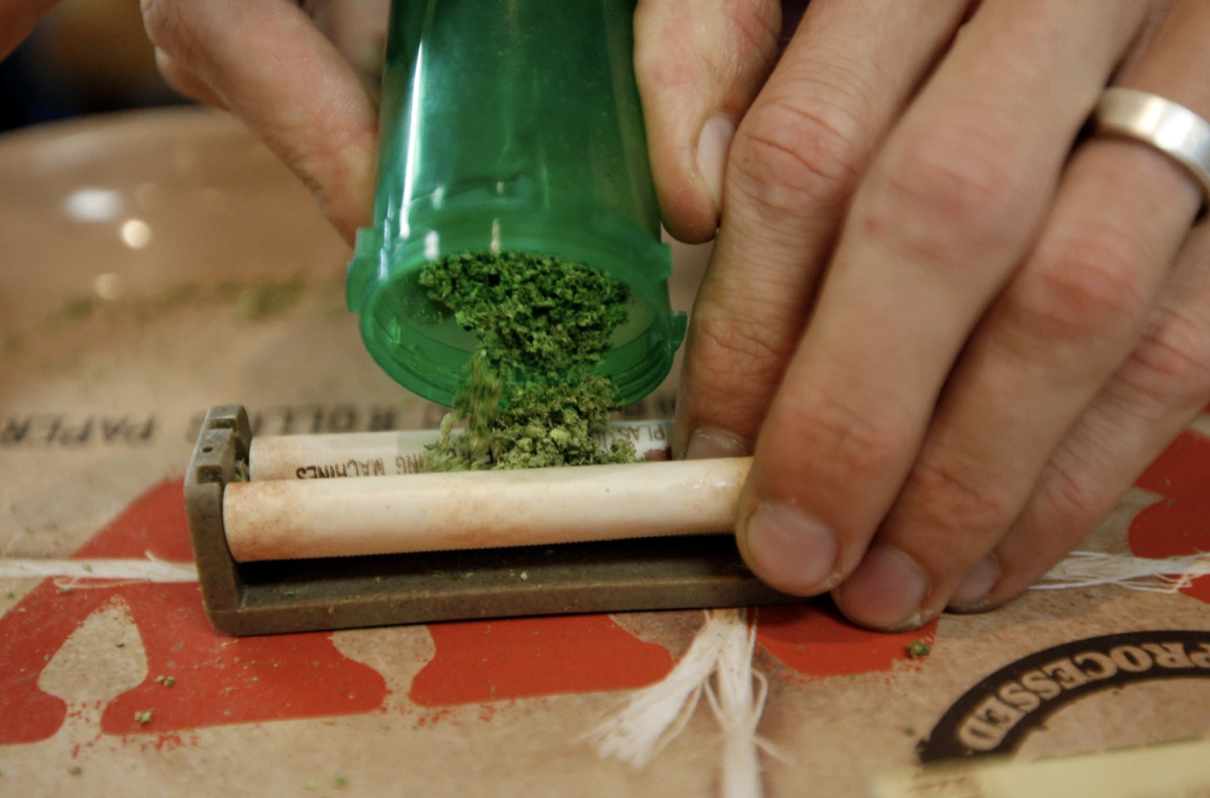 Research has shown that hard drug use is down in New York City since the pandemic but cannabis use is up 35%.
New York University's Langone Health Center surveyed 128 adults and found a 78% reduction in cocaine use, a 71% reduction in MDMA, and a 68% reduction in LSD, supposedly because those are things you do in social situations and there have not been social situations for many months. Cannabis, however, is A-OK for a party of one.
It helps that cannabis was legalized in more states in the November elections. Legal distributors have reported a boom in sales.
This is just one study but it is consistent with other studies, such as the Global Drug Survey.