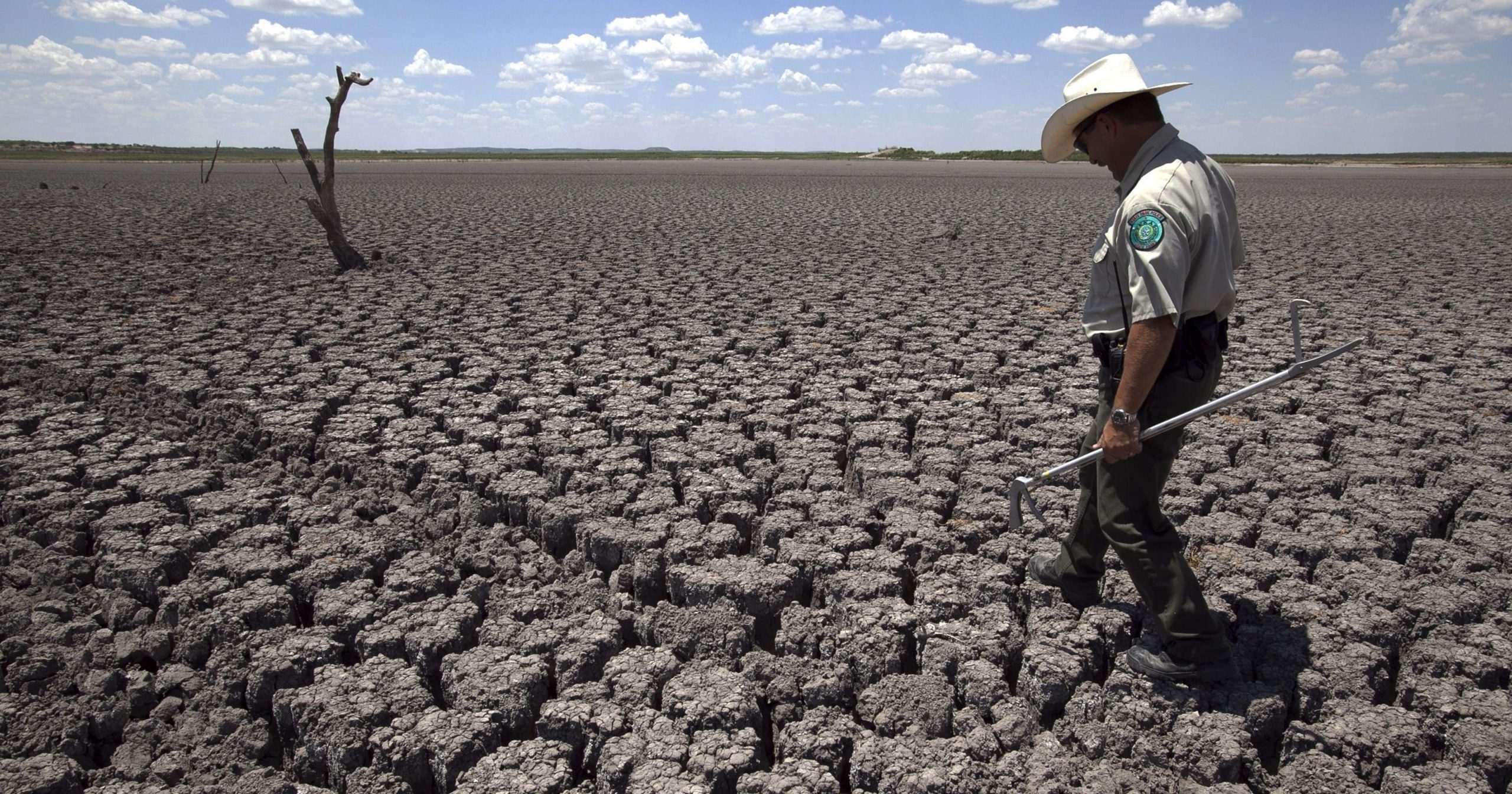 The West Coast may face severe drought in the next five years, according to the US Bureau of Reclamation. As if that region is not dealing with enough right now with raging fires and terrible air quality.
New models show that the Colorado River is only flowing at 55% compared to an average year, so the two reservoirs that store this water, Lake Powell and Lake Mead, could run dry by the year 2025.
Arizona, California, Colorado, New Mexico, Nevada, Utah, Wyoming, and Mexico draw upon this source for farming and residential living. These models are a warning for cities and farms to prepare for drought and begin conservation efforts now.