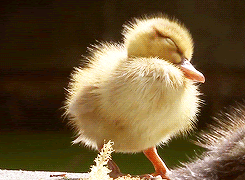 Ducks have been changing their migratory pattern due to climate change, according to a new study by the National Audubon Society.
Researchers studied the patterns of 16 duck species and found that they had altered their patterns and stopped flying so far south for the winter.
"The weather has stopped becoming severe enough in the winter to prompt the birds to fly south. They're staying farther north, and they're telling us that something fundamental has changed in their environment," said the study's author.
Ecologists are worried that there might not be enough food for them in the north if they stay too long.