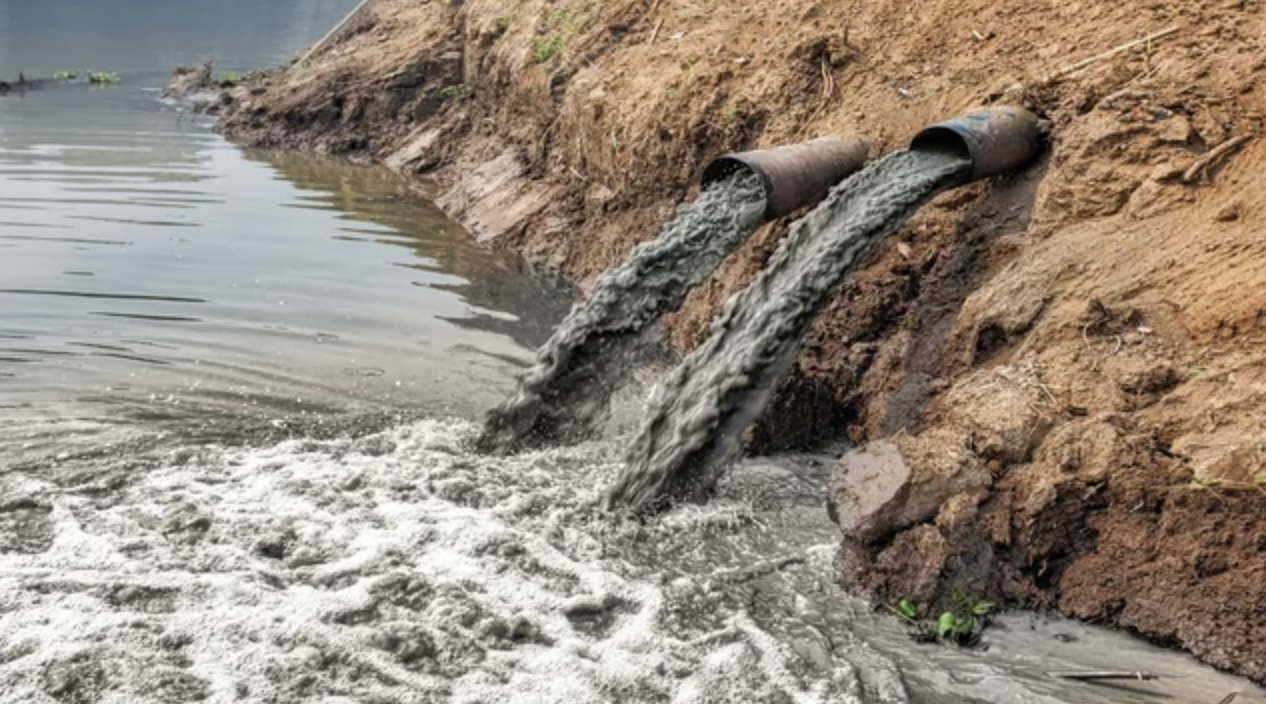 Nearly 11,000 U.S. facilities dumped chemicals into local waters in 2018, according to a new report from the Environmental Protection Agency.
These facilities had permits but still dumped far beyond the legal limit. The EPA says that this is because the government agency that issues permits does not track whether or not companies comply with those permits. Yes, you read that right!
All of these chemicals end up in local water. Are we surprised that there is a legal limit for this at all? And that the legal limit was exceeded? We are not surprised by the second question but surprised by the first! As of last year, 335,000 U.S. facilities had permits to discharge pollutants into local waters.
Speaking of pollutants, power outages in California caused a sewage plant to dump 17 million gallons of untreated sewage into the Santa Monica Bay. Los Angeles County had to close beaches for the week as a result.