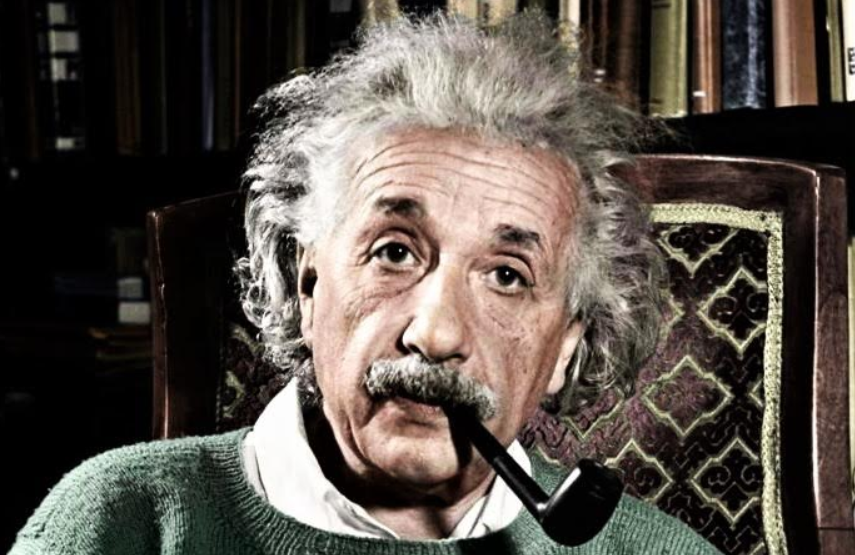 Researchers found that grey hair can actually be reversed by doing one magical thing: chilling out.
A new study found something called "natural re-pigmentation." It means that the color returns where it was de-pigmented prior. Researchers already knew that stress causes the color to stop producing in hair follicles. What they did not know was that this can be reversed when stress levels are low.
"I was not surprised by any of the stressors that correspond with graying; I was surprised to see how strong of an impact a vacation had on the reversal of graying," says Ayelet Rosenberg, lead author on the study. "One participant went on just a 2-week trip, and amazingly enough, five of their hairs regained color afterwards."
That person must not have checked email on their trip.