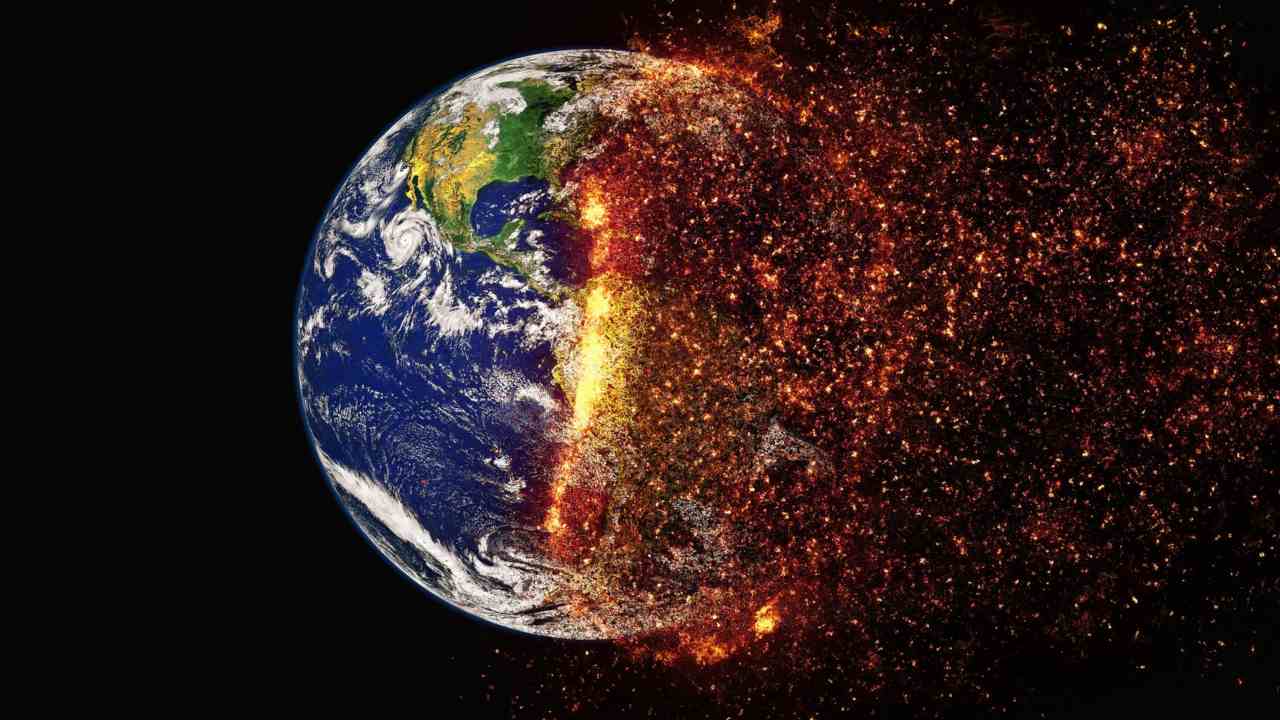 The planet may push right past the temperature goal for the Paris Climate Agreement in the next five years. Scientists say that there is a 90% chance that the world will heat up faster than anticipated due to the climate emergency.
The 2015 global agreement set a goal of keeping the increase in global temperatures to a few tenths of a degree warmer. The World Meteorological Organization predicts that the Northern Hemisphere will be 1.8 degrees hotter than that in just five years. The same report says that the drought in the Southwest will also continue. Experts say that the Colorado River has hit its lowest water level and is not expected to recover through next year.
Last year, the same group put this grim forecast at a 20% chance of happening. So what has made this so much worse in just a year? The group said that new technology shows that the planet is already warmer than we had previously thought.