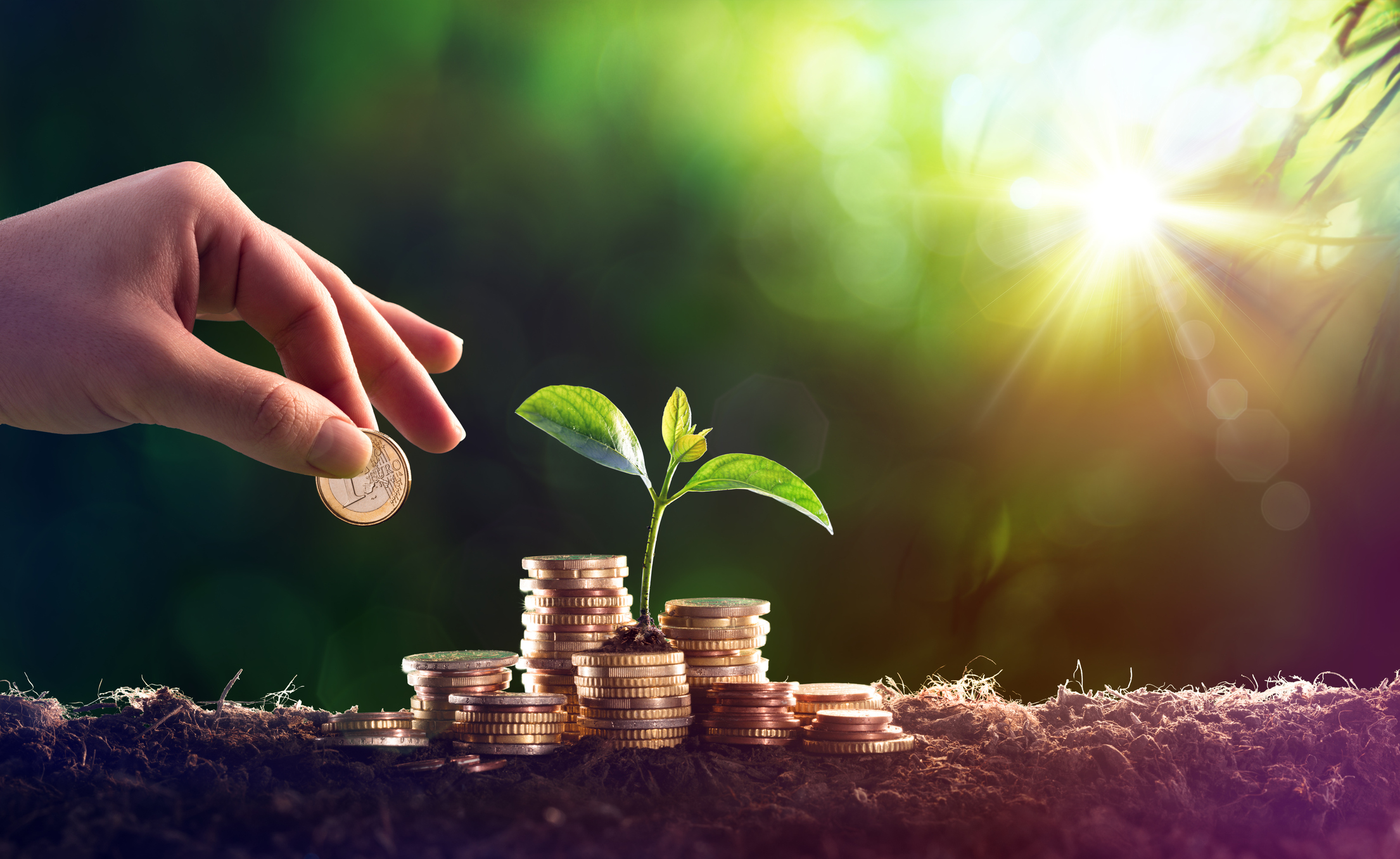 Unless you live in one of those tiny houses in the forest, chances are the buildings you live and work in were not build with much sustainability in mind. World leaders at the Davos World Economic Forum discussed the need to change that last month.
Commercial buildings are made to last about 100 years but they are piggish consumers of building materials, many of them not sustainable at all. They consume energy with wild abandon. But that obviously cannot last forever.
Sustainability in home life, up until now, has just been something people can choose inside of their homes. But for sustainability to be, well, sustainable, the commercial industry has to get on board and that can be costly. Thankfully there is an appetite for this change.
According to the International Finance Corporation, green buildings represent "one of the biggest investment opportunities of the next decade — $24.7 trillion across emerging market cities by 2030."
This is big talk but until we actually see it put into construction practice, it is just a pipe dream for good-deed-doers. I for one am hoping that the industry puts its money where it's mouth is.