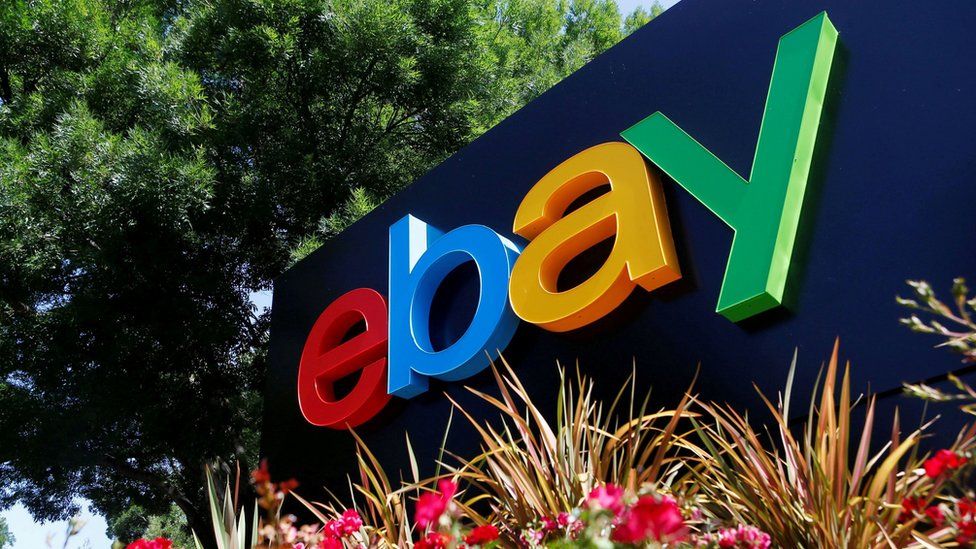 eBay will no longer allow users to pay one another with PayPal, according to new terms of service. This is an unexpected move given that eBay has owned PayPal since 2002 and the two have been cozy buds ever since.
Now eBay users will have to pay one another directly through the site. Buyers can still pay with PayPal but sellers will receive direct deposits into their accounts, not routed through PayPal.
Many users are upset about this because they don't quite trust eBay with their bank information and because payments will now take two days to arrive in accounts. eBay says that they are doing this to eliminate the PayPal fees charged to sellers.