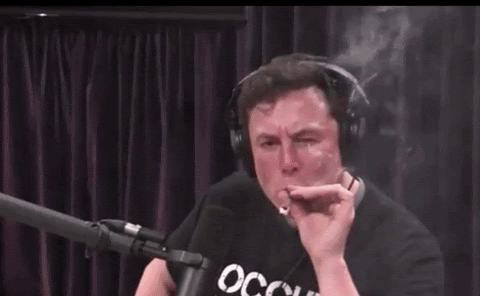 A recent study shows that ego could be linked to changes in the economy. The years-long study evaluated different groups of U.S. college students to check their levels of narcissism.
Apparently, college students thought they were pretty darn great until the Great Recession hit in 2008. Narcissism levels went down significantly between 2009 and 2015. Researchers believe this shows that economic hardship can be linked to personality.
Ah– so this is why Elon Musk is tweeting around with the stock market! He's a rich egomaniac! But it's not him. It's the money.
Study authors note that social media could also have contributed to this plunge in narcissism. It became popular around 2012 and made us all feel bad about ourselves.