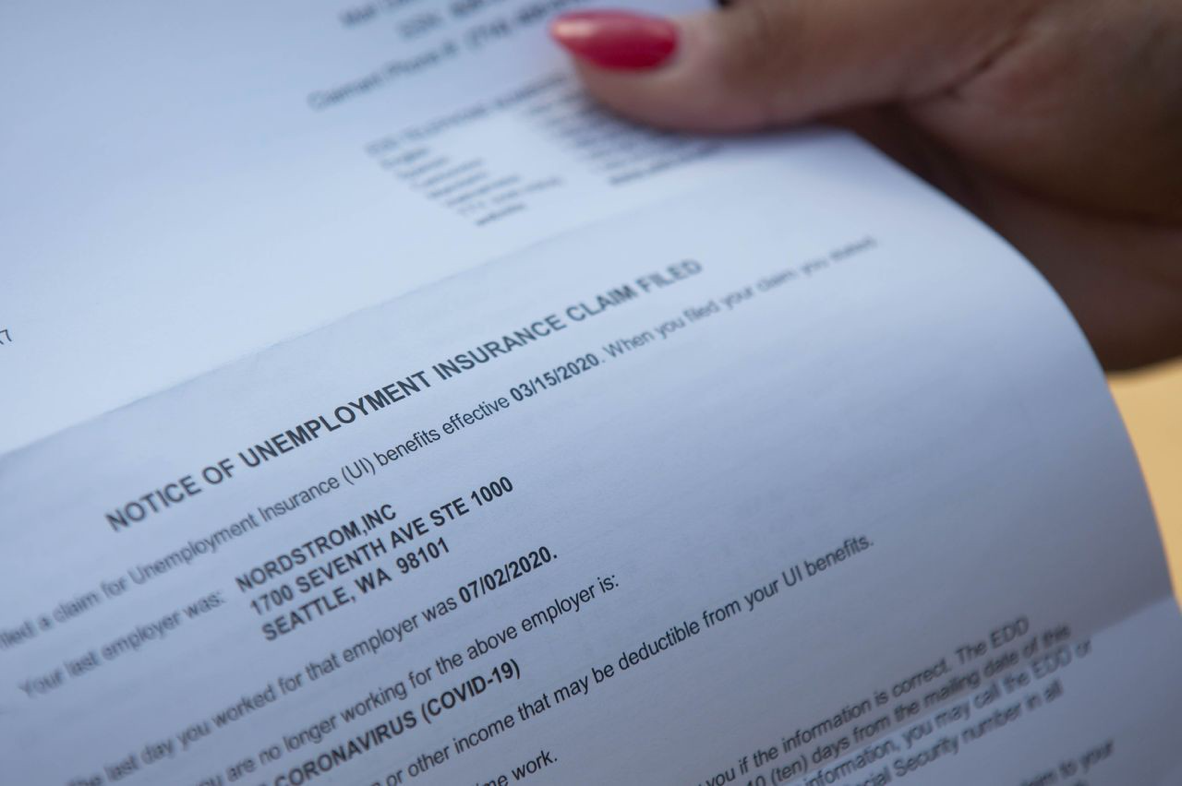 Millennials are suffering terribly from the pandemic and not necessarily for health reasons. Sure, they know how to use the Internet better than most generations but that does not help much if you have no job to use it with.
Millennials are the generation that was born between 1981 and 1996. They entered the workforce during the 2008 housing crisis and have not had time to fully recover in between.
Research shows that generations that enter the workforce during an economic crisis suffer for the duration of their careers. That seems to be holding true right now for Millennials with the highest unemployment rate of any other working generation, including Baby Boomers and Generation X, according to the Pew Research Center.
Makes sense. If you are going to have to lay off, you would not start with senior management or less-skilled laborers. You'd start in the middle, which is exactly where Millennials might find themselves in their careers.