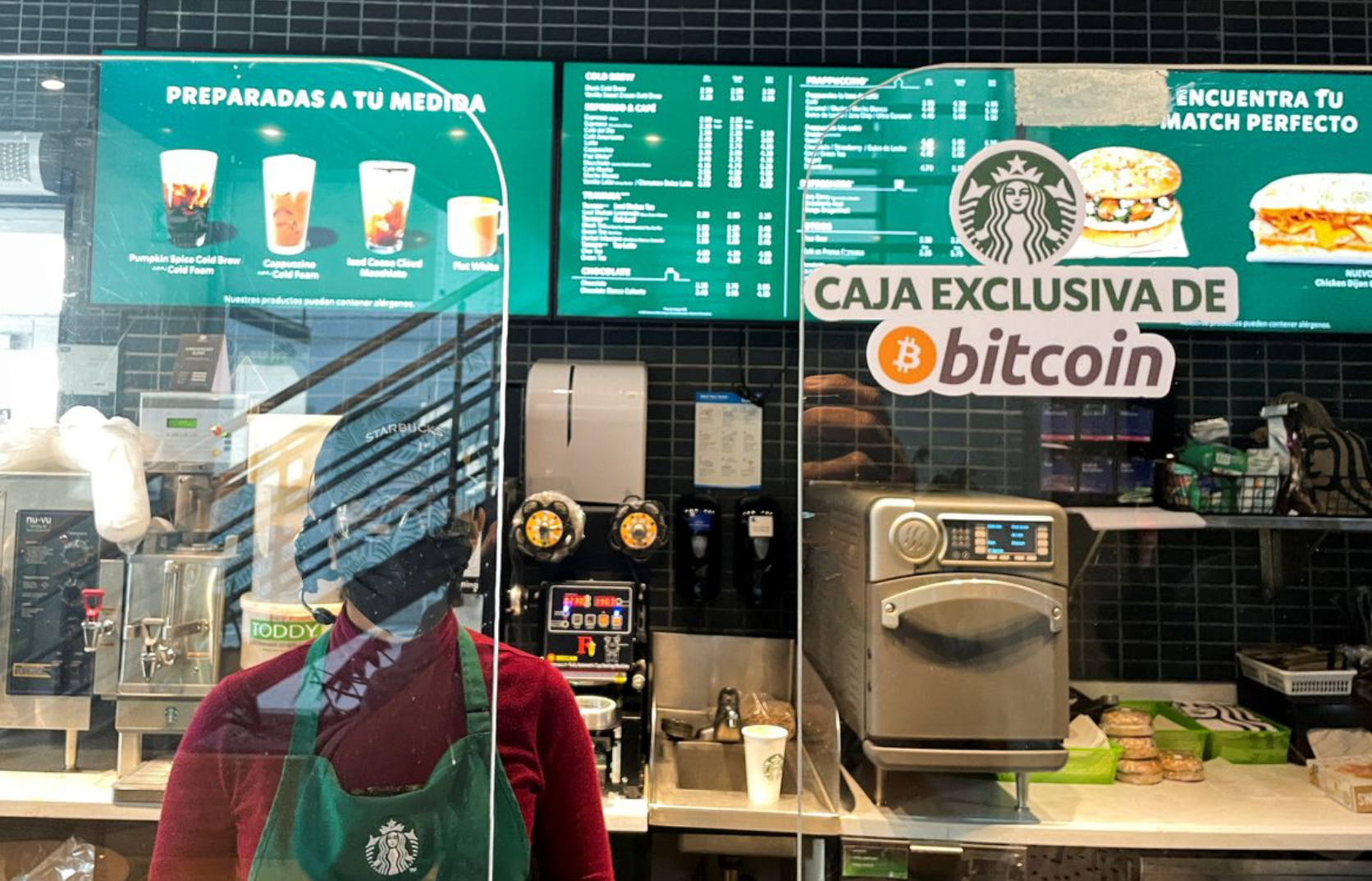 The eyes of the world were on El Salvador's rollout of Bitcoin as legal tender on Tuesday. It was not pretty and it reminds us why software programs have beta testers.
El Salvador on Tuesday became the first country to adopt it as legal tender and crypto bulls were ready for a bounce. Instead, technical glitches plagued the rollout. The Salvadoran government took the dramatic step of disconnecting the crypto wallet being used for the project and announced it was running tests.
Whoops!
Imagine millions of people suddenly being locked out of their money. Not a great first impression. As a result, Bitcoin plunged as much as 17% to $43,050, its lowest level in almost a month.
When asked whether the rocky launch of El Salvador's crypto project will affect the adoption of Bitcoin more broadly, Bitcoin bull Mike Novogratz said the technical glitches will be smoothed out over time.