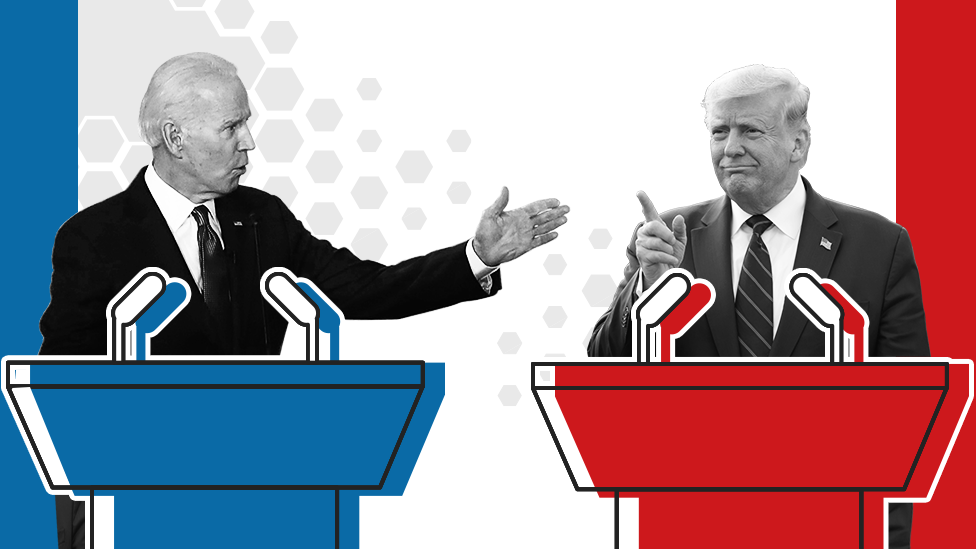 It appears a debate is still scheduled for Thursday of this week. The Commission on Presidential Debates unveiled new rules to make this time around a bit more gentlemanly.
Each candidate will have two minutes to respond to questions, at which time the microphone of the opponent will be turned off. No microphones will be muted during the open discussion portion though.
Vice President Joe Biden spent Tuesday preparing for the debate, but President Trump is doing rally after rally in battleground states.