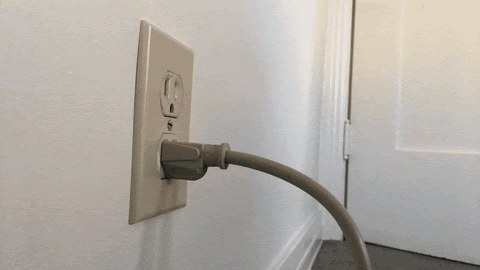 Voter registration went offline in Virginia yesterday, which also happened to be the last day to register in the state. A spokesperson for the elections department said that the problem was caused by a fiber cable that was cut.
Is this a spy movie?? A cable was cut? The state has petitioned for extra time since they lost the last day, but the Elections Commission has not commented on that petition. Voters could still register by snail mail since the system was down.
A system failure happened last week in Florida and the state granted a short extension but turned down a request for a longer extension. The judge for the case bemoaned why Florida can't seem to run its elections smoothly but is home to NASA where rockets are launched into space.