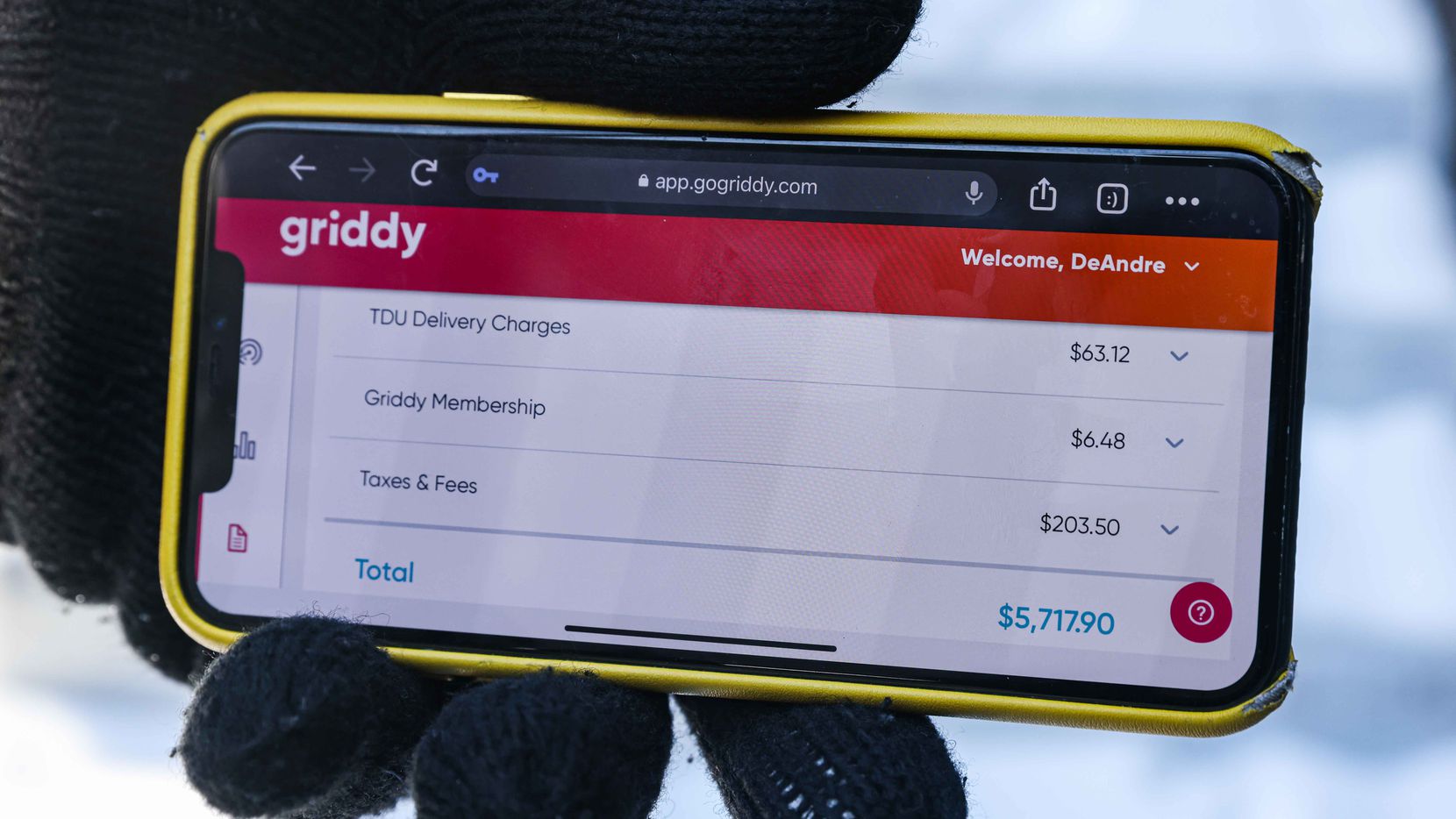 Some Texans who did not lose power last week we charged quite the premium for it. One woman said that her bill for heating her 2,700-square-foot home was over $5,000. Another man had the same bill for a 900-square-foot townhouse. Choke!
These customers used a service called Griddy, which sells plans to consumers based on changing prices of electricity on the power grid. The company warned customers that they should change providers during the storm but those kinds of changes take days and in the interim, customers were being gouged for power.
At one point, the price soared to $9 per kilowatt-hour, which usually costs between 2 and 7 cents.
Griddy said that it will seek federal relief to help customers with these astronomical bills. The Governor and the Public Utility Commission have signed an order to stop companies from sending these bills and are also looking into ways to financially manage them.