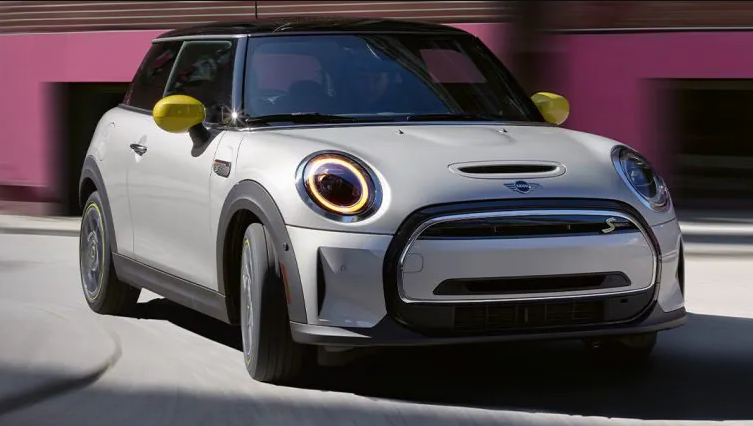 Electric cars aren't just for bleeding hearts or those of us terrified of the climate crisis! An increasing number of car manufacturers are making electric a reasonable option for all sorts of folk.
For the luxury-lovers out there, Rolls-Royce announced that its first electric car is coming in 2023. The Rolls-Royce Spectre is a fully electric two-door coupe. And the company isn't stopping there. All Rolls-Royce vehicles will go electric by the end of the decade.
Jeep isn't going quite that far, but Jeep's parent company Stellantis will invest at least $35.5 billion in the electric world through 2025. Jeep also unveiled the 2022 Grand Cherokee on Wednesday, which will be the company's second plug-in hybrid electric.