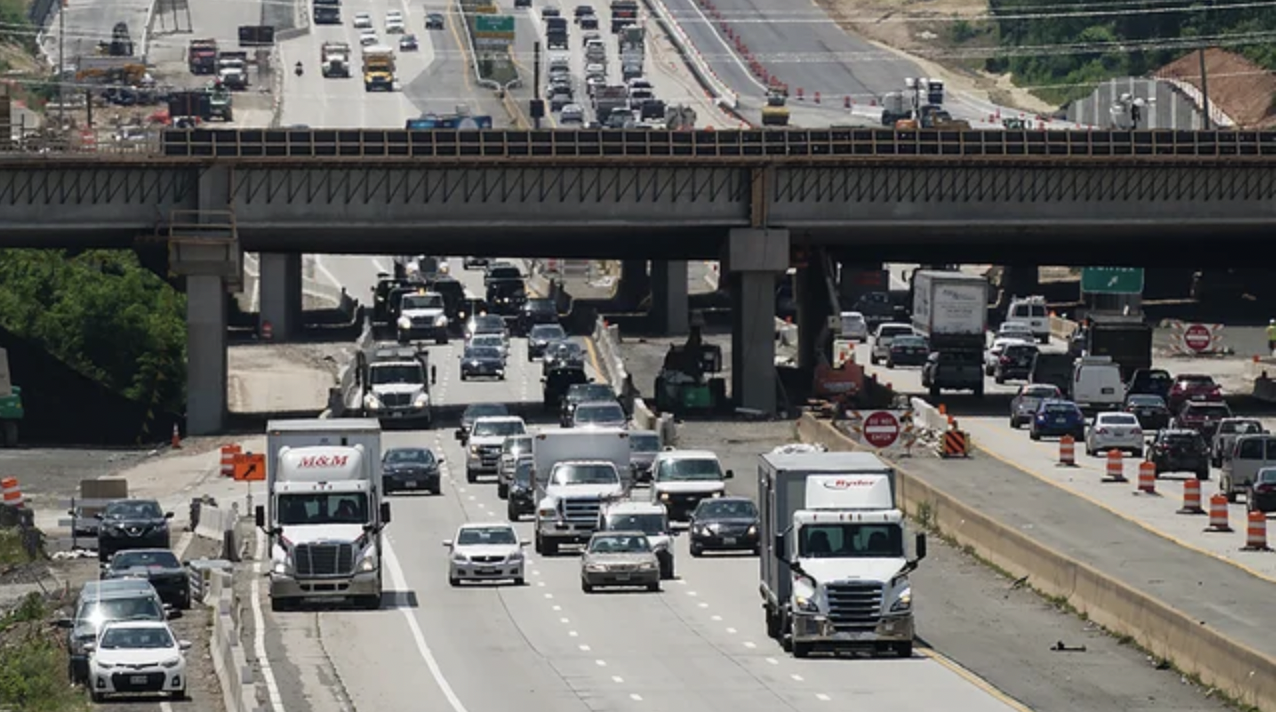 Ford, General Motors and Stellanis have reportedly joined President Biden's pledge to make 40% of all vehicles electric by the year 2030. Stellanis was previously Fiat Chysler.
This was reported by the Washington Post based on an internal email but the companies have not made this public yet and the United Auto Workers union has not ordained it either but it does seem to be forthcoming. It is part of a larger trend of new mileage and emission standards across the board.
The European Union announced recently that it would push for all gas vehicles to be banned by 2035, which is far more ambitious than President Biden's plan but not a moment too soon. Climate change is happening. Just this week temperatures spiked in Greenland, causing 8.5 billion tons of surface melt. This is the third-largest melt in a single day on record. Experts say that the amount of ice that melted on Tuesday alone would cover the entire state of Florida in two inches of water.