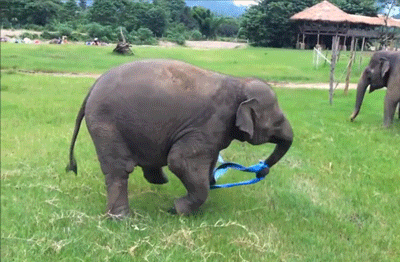 Talk to any escrow officer and all they do is text each other stories about wire fraud. According to the FBI, wire fraud saw 166% increase in lost money from 2017 to 2018. That's more than $1.4 billion in losses in 2017 alone. It's only getting worse.
So what's happening?
Cyber criminals, many of them living in the United States, are intercepting communication between title companies and buyers. In some cases the crafty criminals get on the phone to the buyer and develop a relationship about the up coming closing. Fake wiring instructions are sent and hundreds of thousands of dollars disappear in the blink of an eye.
How to protect yourself. Work with trusted financial institutions with fraud control departments. Watch for phishing red flags like unexpected changes to your closing documents and strange email addresses that look nearly identical to your escrow officer.