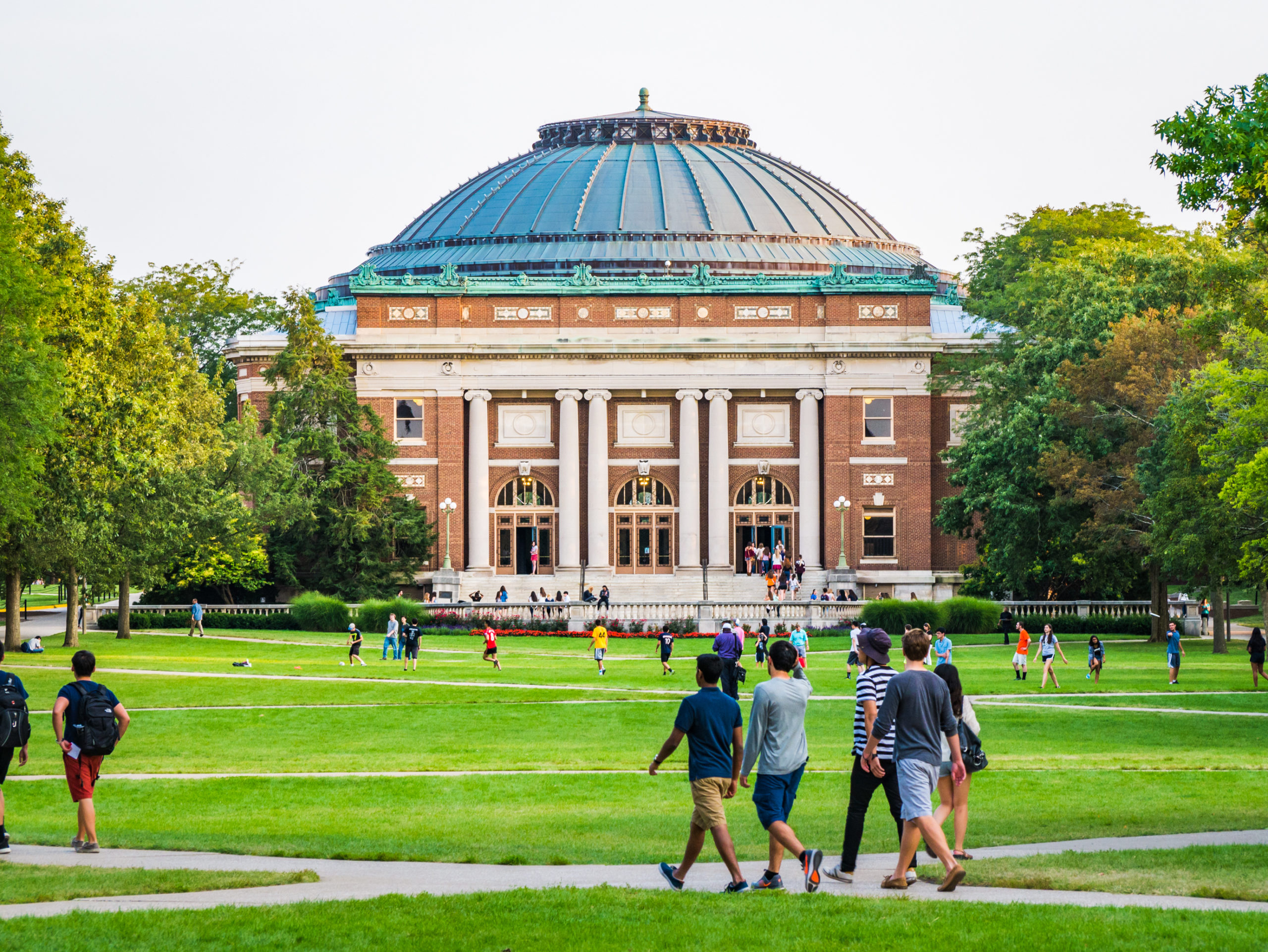 The Department of Education announced Wednesday that it is doing a major revamp on the Public Service Loan Forgiveness Program.
First enacted in 2007, PSLF was a way to encourage people to work in public service. If a person worked for ten years in a public job and made their (eligible) loan payments on time, they could qualify for forgiveness on the remaining debt.
Not as simple as it sounds, apparently.
There have been 1.3 million applicants for PSLF, but only 16,000 have been accepted. Some rejected applicants were blindsided when they were told the loan they were paying off wasn't the "right" type of loan to qualify for the program.
The DOE says it is overhauling the program to "restore the promise of PSLF." One of the biggest moves they're making is to cut the red tape, allowing people to apply for a waiver that makes every loan type eligible. Applicants must apply by October 31, 2022.
If everyone can make that deadline, the Department estimates that 22,000 borrowers will suddenly have zero debt. Over 550,000 will be 23 payments closer to the 120 payments they need to get to zero.