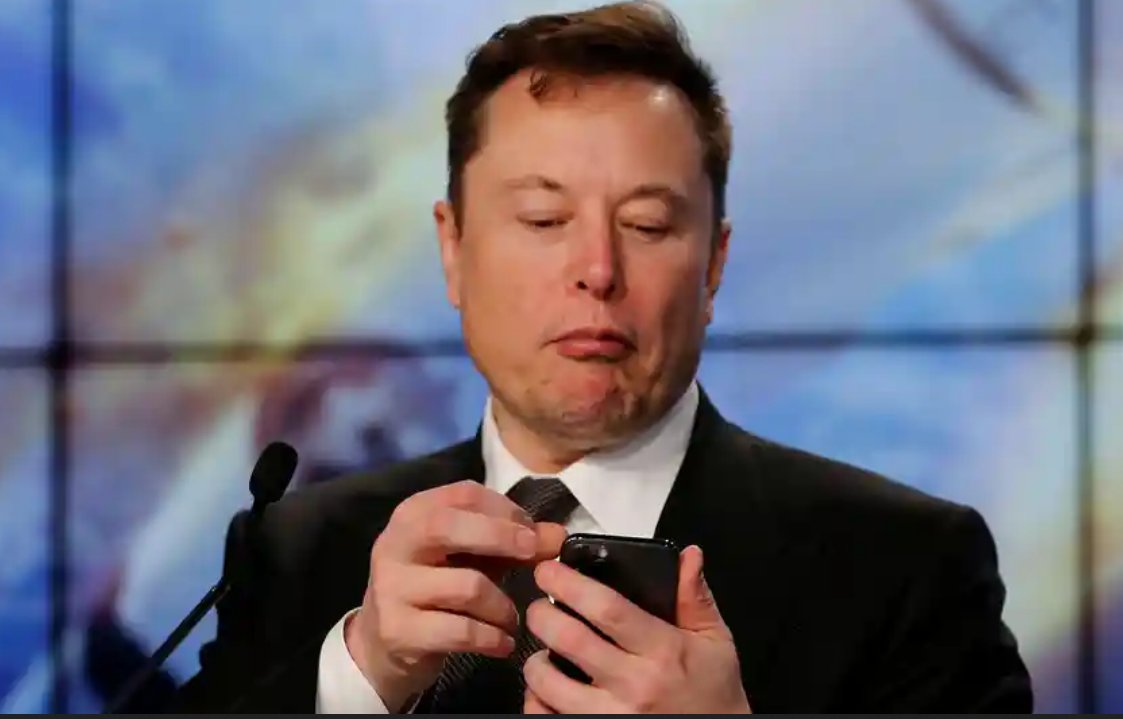 Twitter will change now that Elon Musk is the majority stakeholder. For the better? To be determined!
Musk now owns 9% of Twitter after buying up 73.5 million shares of the company's stock. He is now the largest stockholder of the company which gives him enormous power. The news sent Twitter shares up 27%.
Why is this such big news? Recently, Twitter has been guilty of suppressing stories that turned out to be true. The company removed Tweets about Hunter Biden's laptop in the run-up to the election and those stories turned out to be true. The company removed Tweets indicating that the Covid vaccine did not prevent the spread of Covid and that also turned out to be true. De-platforming inconvenient information is a disturbing trend and Musk has spoken out about it. Will he now make sure it doesn't happen? Will President Trump's account be reinstated? So many questions.
I myself wondered why Musk was able to get away with this Tweet, calling Covid a conundrum of a virus. We common folk aren't allowed to say that! Or are we now that the leader of Twitter can say that?
Musk may be the change he wants to see in the Twitter world. He is already asking users if they'd like the ability to edit Tweets. Which is a resounding yes! For goodness sakes, yes!