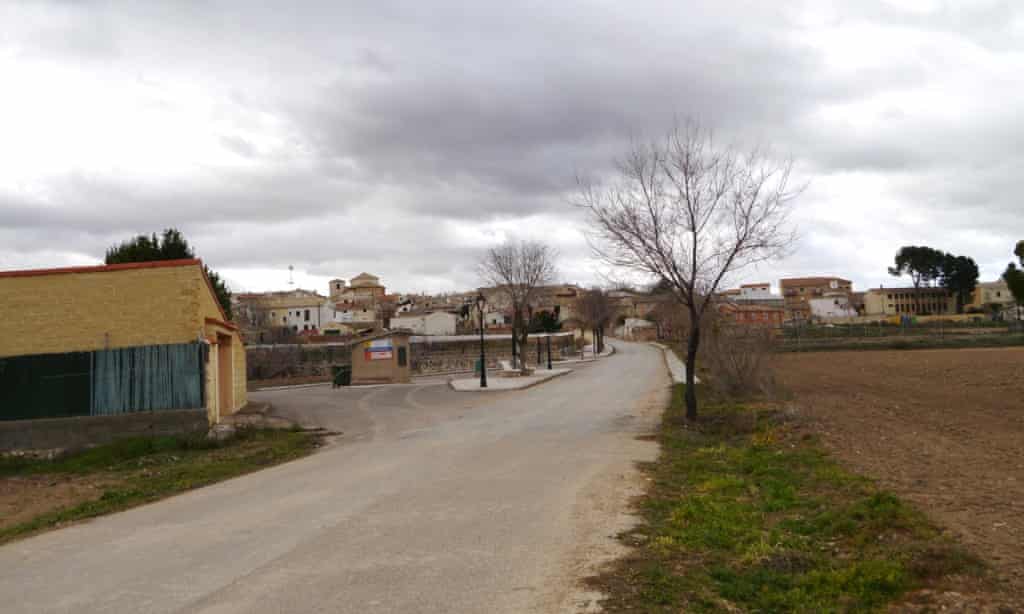 Small villages in Europe are facing severe population decline as young families head for urban centers where the jobs are. In Spain, there is a term for this: la España vaciada, loosely translated as "emptied out Spain."
European lawmakers are facing this crisis head on by encouraging immigration and improving digital connectivity to support high-tech companies that might want to move in where farm generations have moved out.
The EU has even appointed a commission Vice President for demography to address these problems. Some of the plans for this commission include free WiFi in every European village by 2024 and stimulus monies in struggling areas. So if you are looking for a brand new place to put down roots for your family or small business, you might want to look towards countries such as Germany, Spain, or Italy.
These lawmakers could also consider doing what we do in America to keep families in suburban areas: build shopping centers with huge Targets, Starbucks, and parking lots.