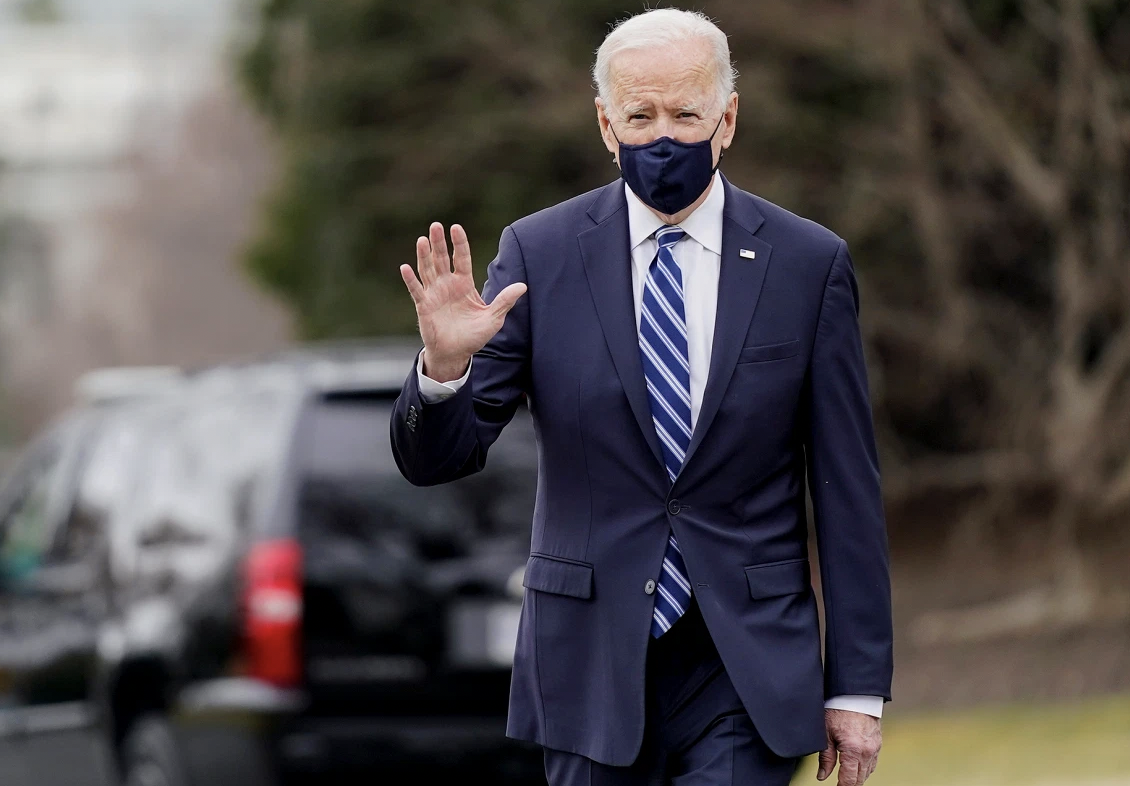 President Biden is meeting with historians to examine ways to kill the filibuster.
The filibuster used to be a fun SAT question. Now it is an important tactic that minority parties use to kill opposing party's bills. Republicans want to keep the filibuster in place so that they can continue to oppose Democratic bills. It is a way of delaying bills until they are dead.
The President has a big wish list and he knows that Republicans still have the power to kill the things he wants: gun control, police reform, an increased minimum wage, and a $5 trillion American investment package. Republicans will oppose all of the above with the filibuster as long as they can! But if the filibuster goes bust…he will have a yellow brick road!
The President is said to have held a secret meeting with historians to discuss how he can kill the filibuster. Historians are calling this a once-in-a-lifetime change to policy.