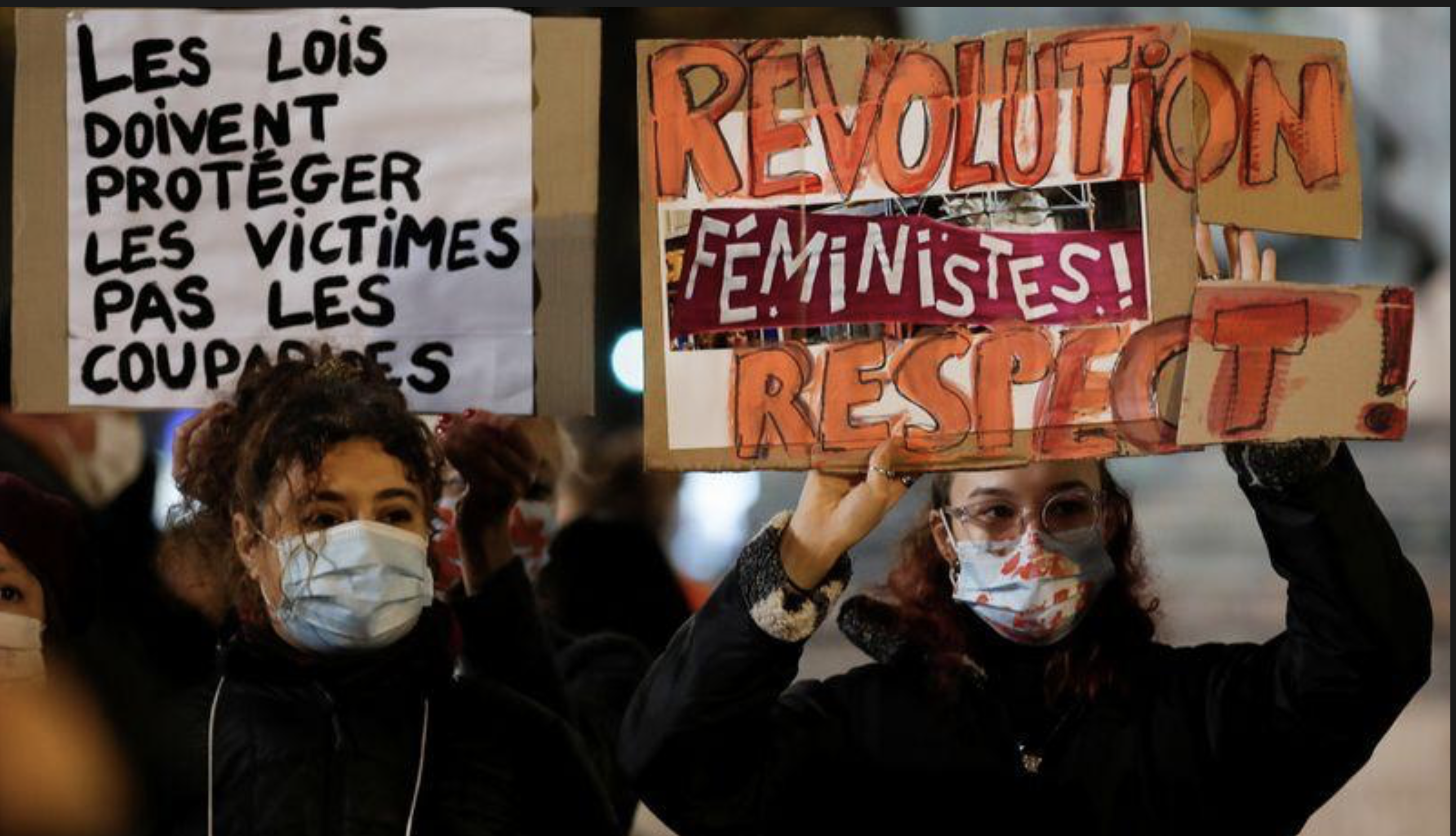 Wednesday was International Day for the Elimination of Violence Against Women. The United Nations used the day to highlight how Covid lockdowns have exacerbated violence against women, with many women trapped indoors with their attackers.
In fact, domestic violence helplines have seen a five-fold increase in calls for help this year.
Demonstrations and awareness speeches took place in Turkey, Spain, Italy, Germany, and Portugal, where the OMA observatory monitors the killing of women and reports that 30 women have been murdered this year, half of them victims of domestic violence. If you or someone you know is suffering from this, please contact local authorities for help.