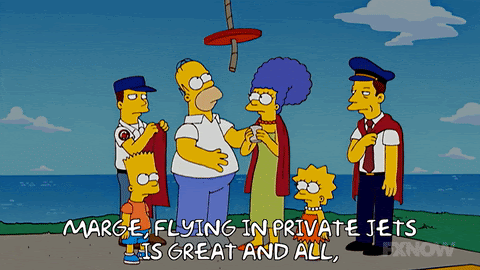 A new study shows that the richest 1% of the population has used up twice as much carbon as the poorest 50% in the last 25 years but they don't suffer the consequences of climate change. The poor do.
The Oxfam International study showed that the pandemic has made the wealthy even bigger resource hogs. For instance, when commercial travel halted, they resorted to private jets. When lockdowns were announced, they bought even bigger homes and blasted their heat and AC year-round. But when climate change causes flooding and storms, they have somewhere to escape. The poor do not.
"In country after country it is the richest who are least affected by the pandemic and are the quickest to see their fortunes recover. They also remain the greatest emitters of carbon, and the greatest drivers of climate breakdown."
The study says that governments should implement taxes on carbon emissions, especially on luxury-related items, and take those taxes to help poorer communities that cannot escape the devastation of climate change.