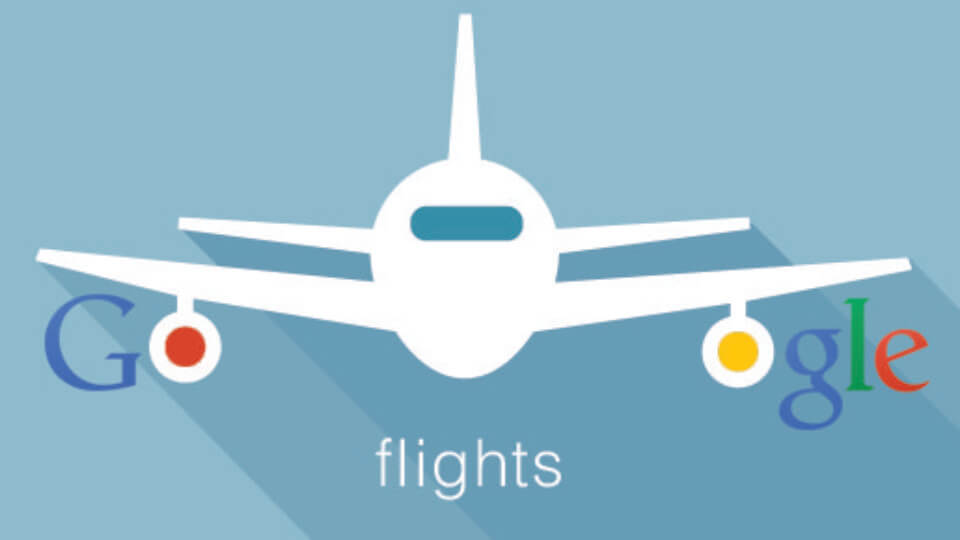 You can now choose your travel plans based on the carbon emission of each trip. Google Flights released this feature to show passengers the impact of their voyage on the planet.
Google Flights will let you filter your searches by price, times, number of stops and now carbon emissions. It pulls this data from the airlines themselves and the European Environmental Agency. Carbon emissions are calculated by considering the type of aircraft used, the number of seats available and the flight route.
A flight will be coded green if it produces lower than the median amount of emissions for that route on any given day. On some days, there will be no flights flying below the median and some routes will not be scored due to insufficient data.