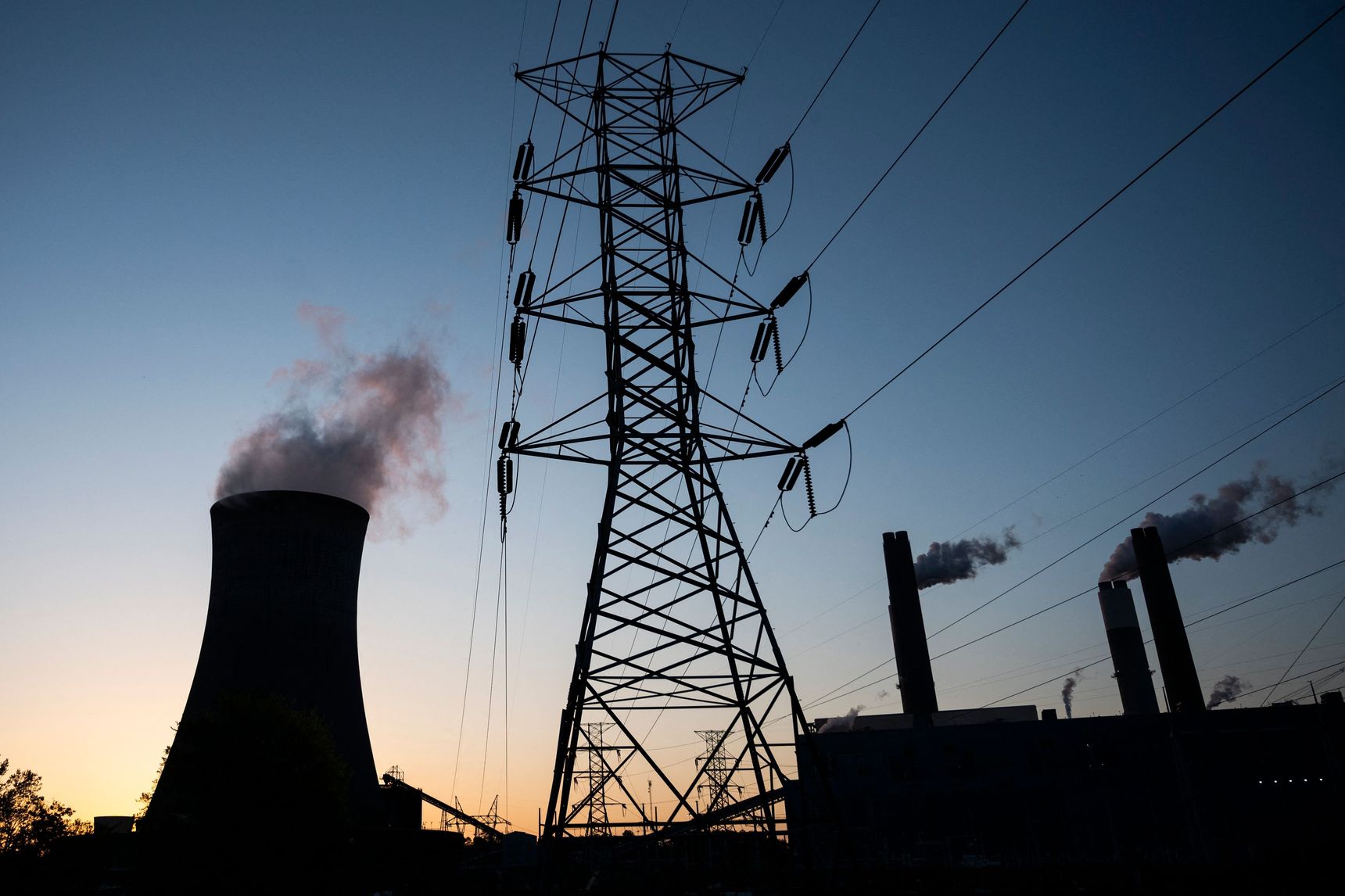 The Environmental Protection Agency has reclaimed its right to regulate toxins from coal and oil-fired power plants. This was something former President Donald Trump had nullified because he said that regulators made mistakes when making their mandates.
Now the EPA says it will regulate again against mercury, lead, arsenic and other toxins released into the environment.
"Sound science makes it clear that we need to limit mercury and toxins in the air to protect children and vulnerable communities from dangerous pollution," said EPA Administrator Michael Regan.
This proposal should face no resistance from President Biden. He has taken a lot of heat for not acting quickly or decisively enough on the environment. This is something but like most climate actions, not nearly enough.
Meanwhile in Europe, countries are ditching nuclear power at a time when power supplies are crunched, causing a bit of a desperate scramble for clean alternatives.