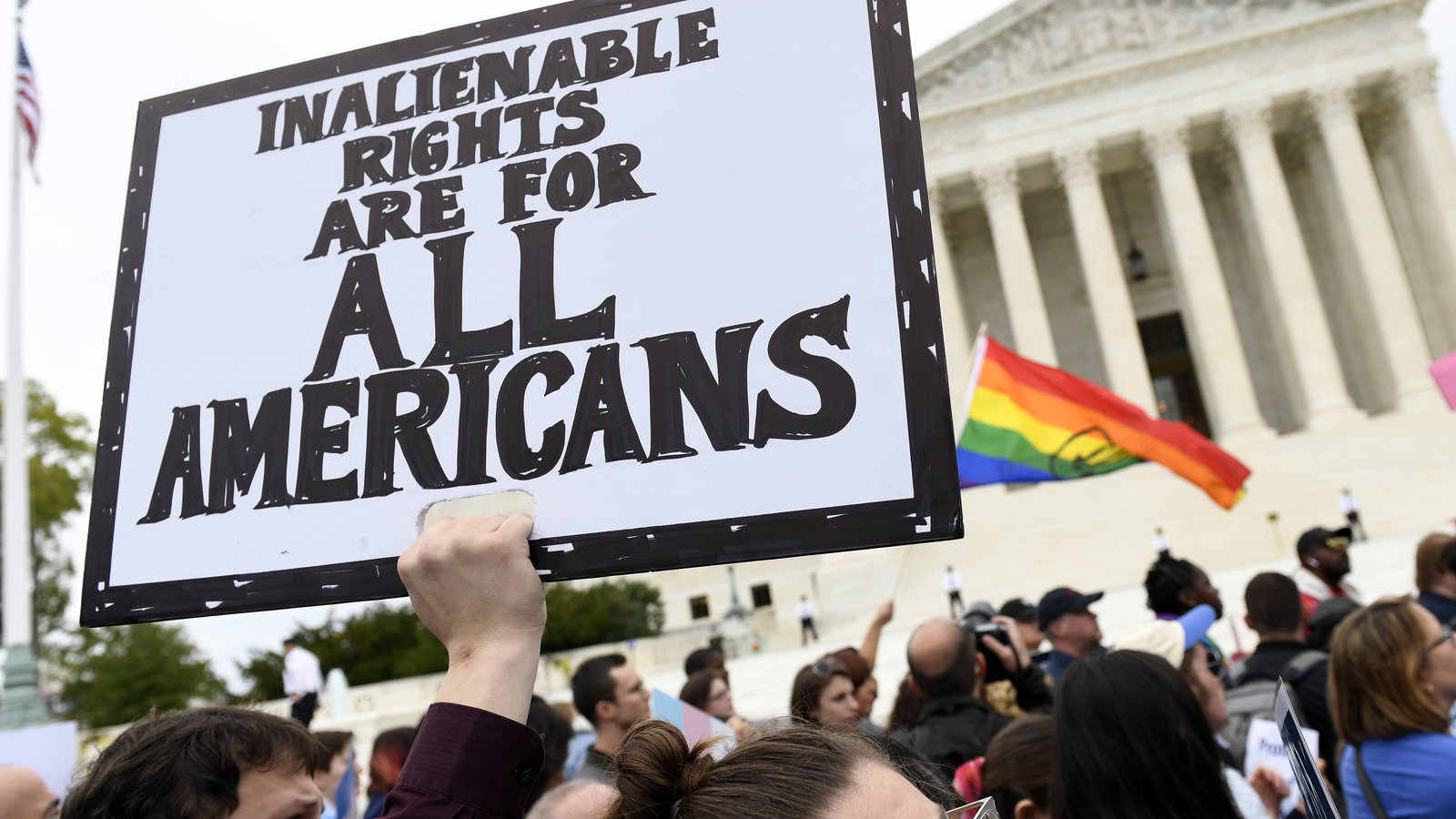 The House of Representatives passed the Equality Act on Thursday, adding rights for LGBT people to the Civil Rights Act.
The bill protects these groups from discrimination in education, employment, and housing. It also prevents discrimination for sexual orientation as it pertains to credit, jury service, and public accommodations.
The bill easily passed the House with all Democrats voting in favor of it and three Republicans joining them. It may not receive the same warm welcome in the Senate. Republicans are expressing concerns that it violates religious liberties and that it could lead to taxpayer-funded abortion. The bill does prevent physicians from refusing abortions on the basis of pregnancy discrimination, which is a form of discrimination based on sex. Republicans say that these physicians get federal funding so this would essentially be taxpayer-funded abortion. This is a bit of a stretch, don't you think?
Representative Marjorie Taylor Greene said that this bill "destroys women's sports" because it allows transgender women to participate in women's sports leagues. The Internet hates her again for posing in front of a sign in her office denying that there is anything other than two mutually exclusive genders.