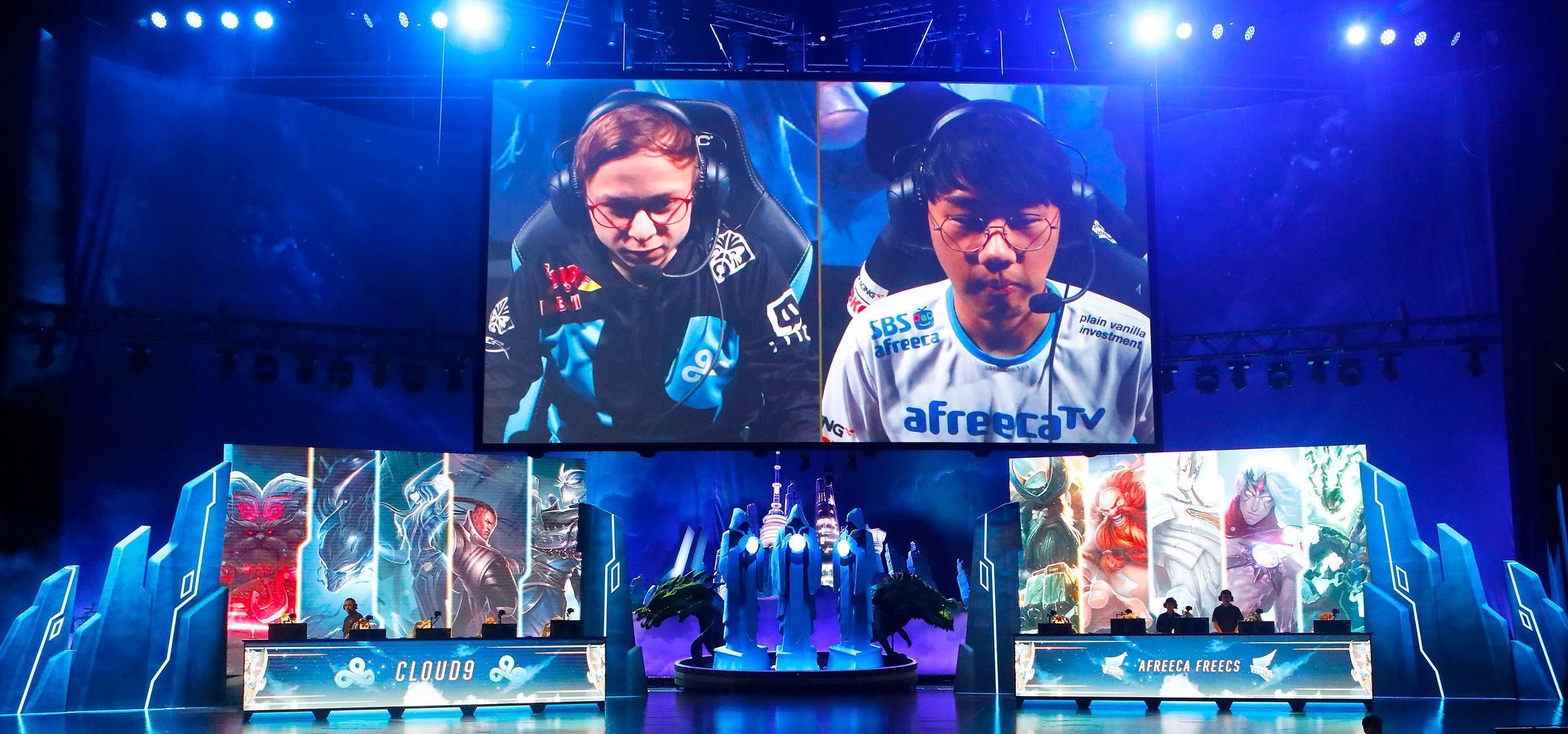 The University of Texas is considering building a stadium dedicated to watching esports – meaning video game sports competitions!
A gaming group at UT is called Longhorn Gaming. It has been around for 11 years and is now a sponsored organization at the university. Because popularity is growing, the organization is asking for a dedicated stadium to host between 24 and 30 stations for dedicated play.
If this happens, the university could offer esport players scholarships like the ones offered to traditional athletes. The stadium would cost $1.5 million and be completed next year.