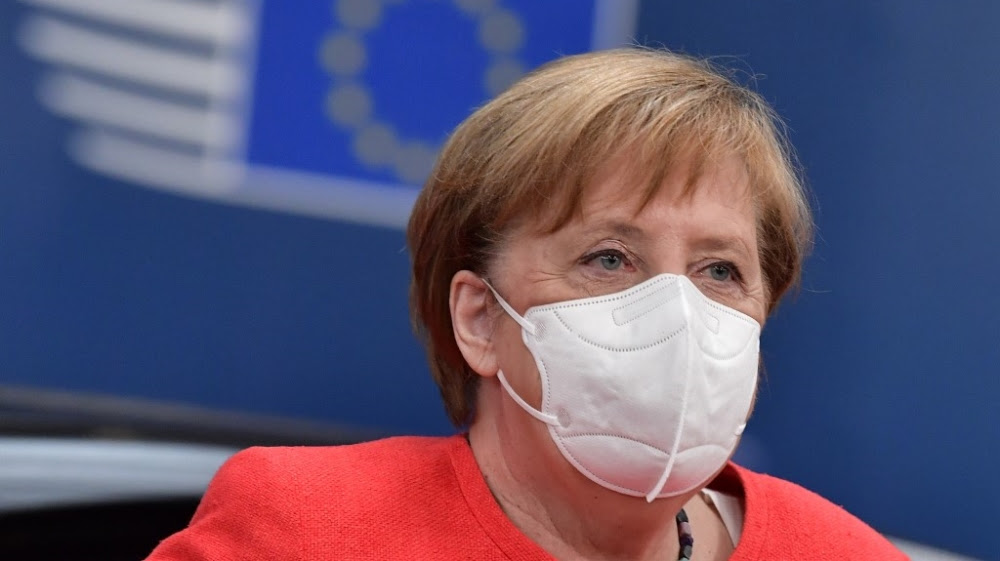 Europeans stay up late but not as late EU leaders did last night.
After 3 AM, European Union leaders appeared to reach a deal on its stimulus package. The plan would have 390 billion Euros, or $450 billion, in funds available to member nations.
The funds will come as a combination of grants and low-interest loans. It does not appear to resemble the American stimulus with money directly to citizens, at least not from the EU. Each country would have some discretion on how to use and distribute its funds.
EU officials met in-person for the first time on Friday to hammer out this deal and seem to have at least most of the plan in place just three days later. Compare that to the American response where the House and Senate reached a stalemate and then went home on vacation and, yeah, that does not feel good.