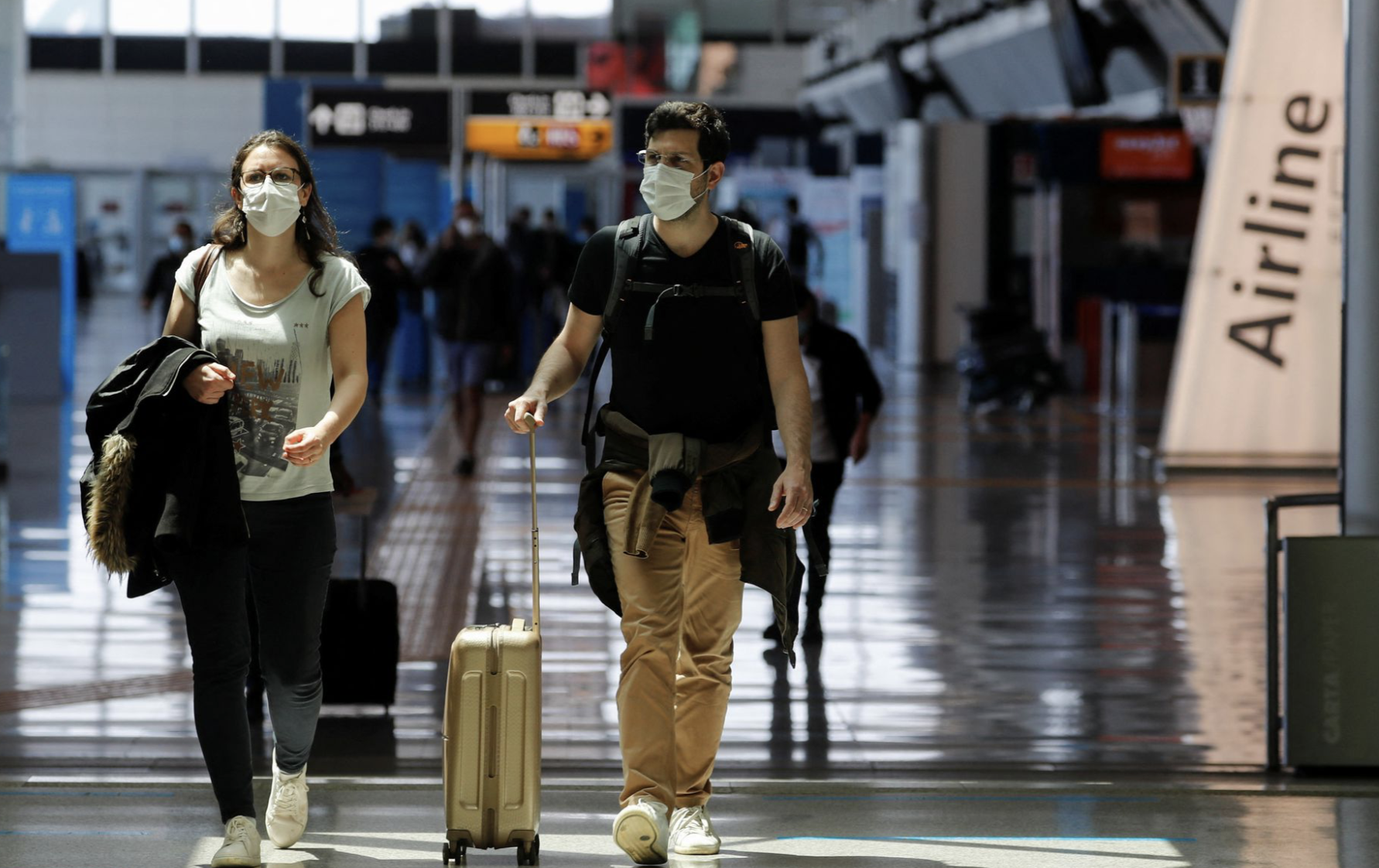 The European Union is throwing some muscle behind a new push for boosters.
The EU Covid travel pass that lets vaccinated people travel freely across the European Union will now only be valid for nine months after vaccination. After that, a booster is required for continued travel.
As long as no EU members block the proposal (which isn't expected), the rule will go into effect February 1. After that, all 27 EU states must allow card-holding individuals across their borders, though they can impose proportionate testing or quarantine measures.
Once a person has a booster, they're good to go, with no expiration date on their travel pass. For now, at least.