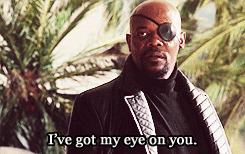 The Centers for Disease Control and Prevention bought access to track cell phones during the pandemic, according to documents obtained by Motherboard. Why would they do this? To track your location of course.
The documents show that the CDC bought data from SafeGraph, a controversial company that even Google doesn't want to work with. They said that they wanted to monitor user movement patterns but the software gave them access to track specific people.
Motherboard obtained these documents through a Freedom of Information Act request. The CDC's plan to use the software was specifically interested in monitoring the Navajo Nation. Why?
The documents show that the CDC had interest in user tracking that was not Covid related such as monitoring where people went for "physical activity and chronic disease prevention such as visits to parks, gyms, or weight management businesses."
The cost of this software was $420,000 per year. So the CDC used your tax dollars to buy information to track you. How do you feel about that?