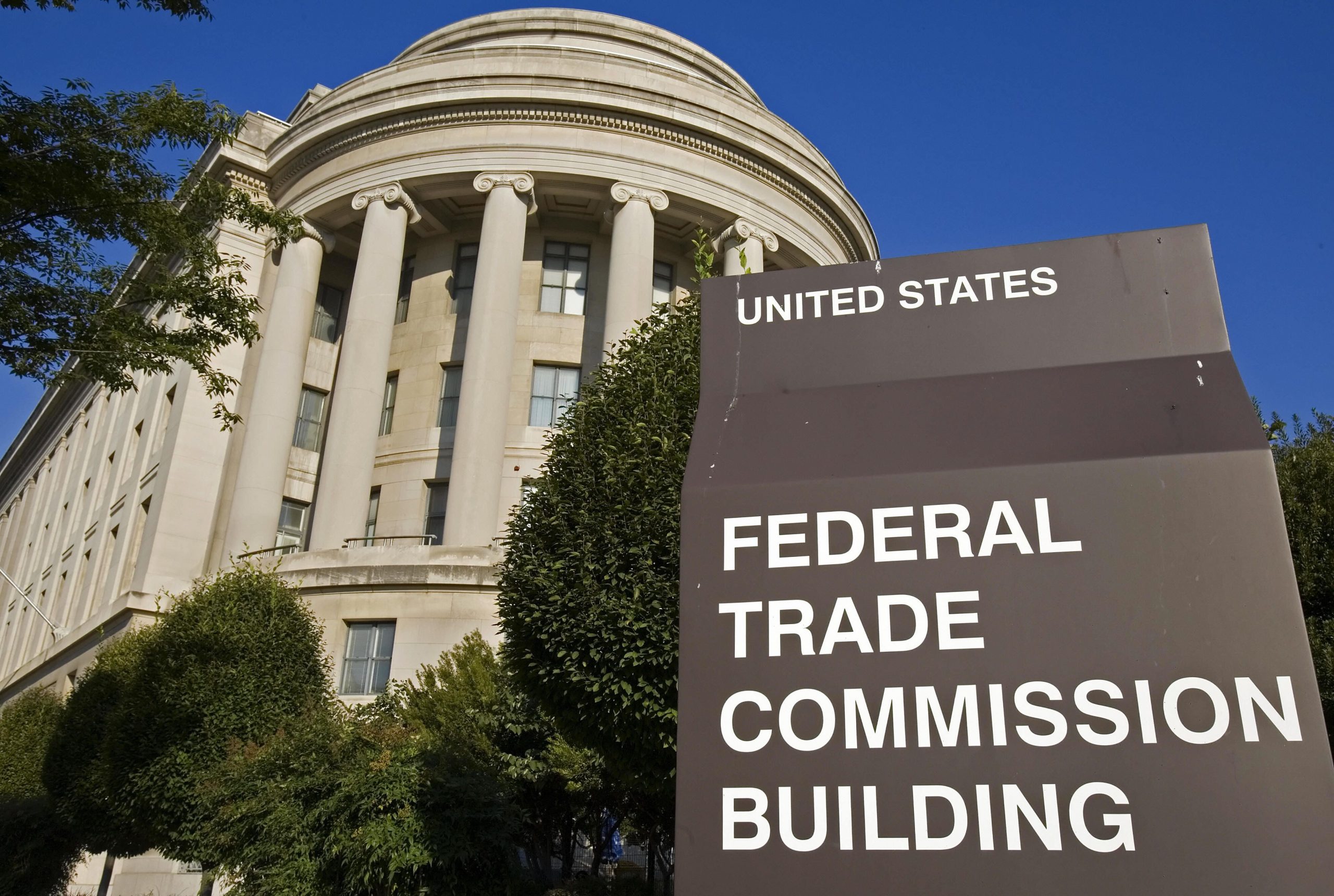 The Federal Trade Commission has ordered big technology companies to provide details on how they use and collect personal information. This includes Facebook, Twitter, Amazon, TikTok, Reddit, Snap…all the big guns.
The companies will have 45 days to comply with the order. Not only do they have to report on their practices, but they also have to surmise how those practices "affect children and teens."
"Policymakers and the public are in the dark about what social media and video streaming services do to capture and sell users' data and attention," wrote the Commissioners who voted for the order. "It is alarming that we still know so little about companies that know so much about us."
The FTC will collect this information from 9 companies and compile a report that will "inform its policy and enforcement approaches."
"Too much about the industry remains dangerously opaque," said the statement.
One Commissioner, Noah Joshua Phillips, dissented on this request, writing that these orders will not accomplish what they purport to because they "simply cover too many topics to make them likely to result in the production of…usable information."