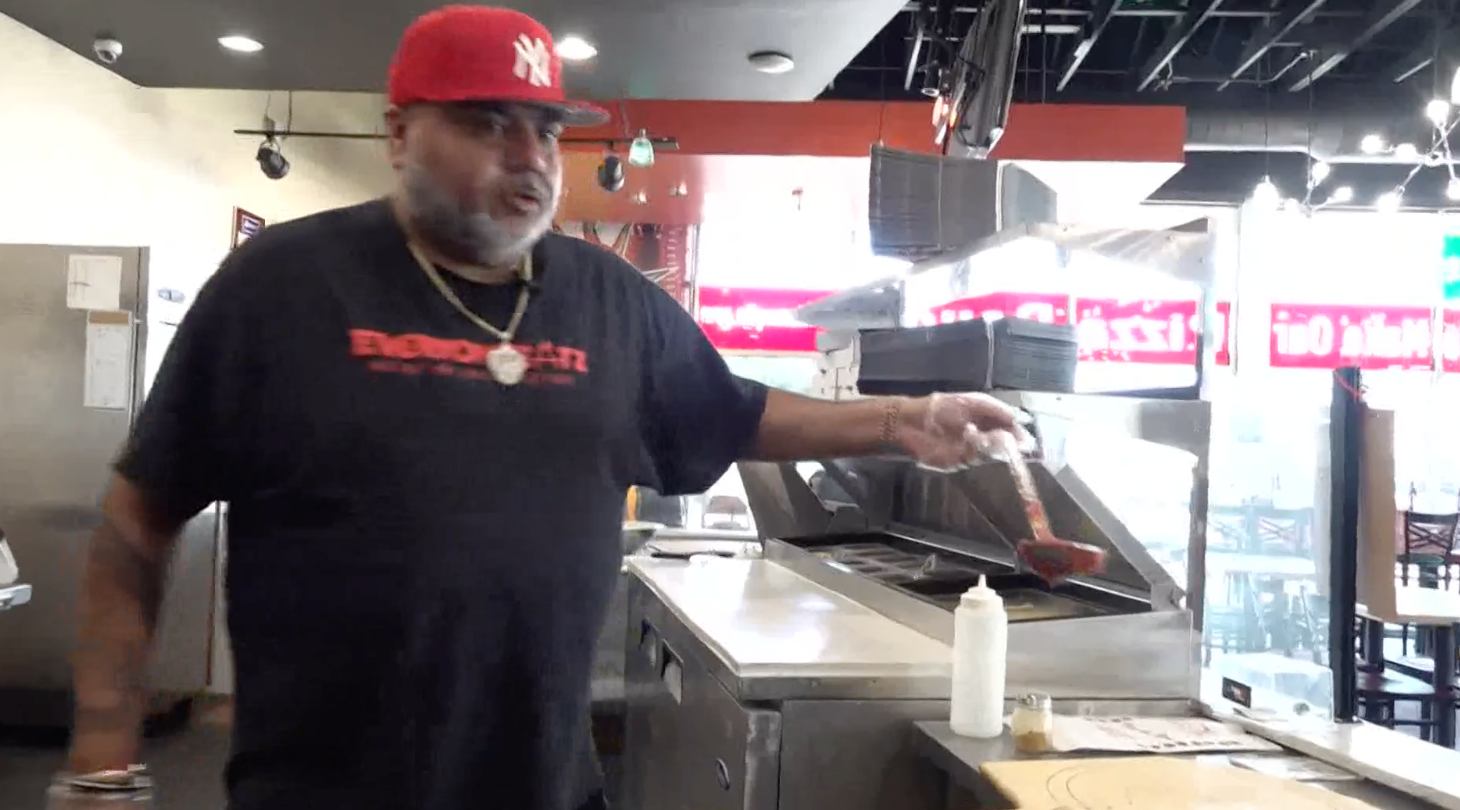 Here's your smile for the day.
Ram Mehta was unhoused at one point in his life, and his mother told him to never forget where he came from. He is now a successful restaurant owner who took that advice to heart.
"If you are Hungry, Homeless or Can't afford a meal. Please honor us by stopping by during business hours for couple of slices of Hot Pizza & Fountain Drink at No Charge," reads a sign in one of Mehta's restaurants in Texas. "If any employee here doesn't treat you with same respect as a paying customer. Please Call Ram directly at 469-494-9555. No questions no judgement. Thank you for giving us an opportunity to serve you. God Bless You."
And Mehta isn't stopping there. He founded "Everyone Eatz," a not-for-profit organization that helps those who need help. "We started giving out cars to single moms, we started paying for rent for a few people, we started giving backpacks, toys for Christmas," Mehta said. "So it's just about helping your neighbor."
Oh, how we wish more people thought this way. Mehta is proof that there is definitely still kindness left in this world, no matter how much ugly noise we hear.