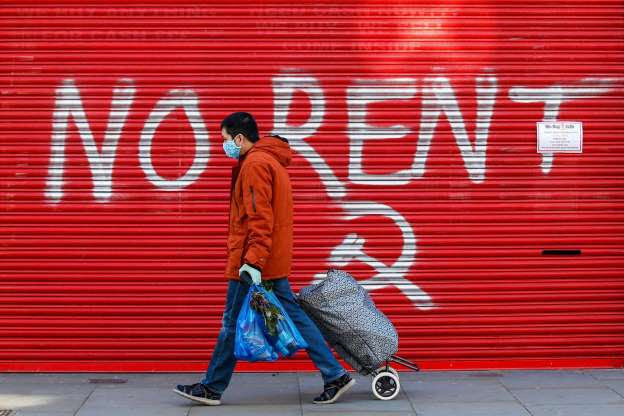 A federal judge overturned the national eviction moratorium on Wednesday. It is not clear if this gives landlords all over the country the right to evict.
A group of property owners sued the Center for Disease Control for preventing them from evicting non-paying tenants. They argued that they could not afford to allow tenants to live rent-free for over a year now. The court decision did give them the right to evict but for now, it only applies to these plaintiffs.
The Justice Department says that it will appeal this ruling and it is seeking a stay of decision, meaning that it will ask the court not to enforce evictions until this shakes out.
If this case does set precedent, it could trigger a windfall of evicted families. By some estimates, one in five renters are behind in rent. But landlords are still stuck with property taxes, insurance, maintenance and mortgages on their investment properties and state and federal aid to them has been nearly impossible. We know this from experience. Sigh. Economists worry that a wave of evictions could hamper all this economic recovery that they are singing and dancing about.