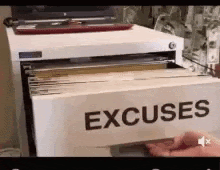 The defenses are rolling in for those who were charged in the January 6 Capitol riots and they make for some fun reading.
One man claims that he broke into the Capitol because he was interested in looking at "historical art." Understandable. We all have missed going to museums during the pandemic. Some more than others apparently.
Some defendants claim that they were journalists, covering the riot for posterity because they were live streaming on their social networks. Others have said that they were there because the President invited them.
Of course in the U.S., everyone should enjoy the presumption of innocence until proven guilty. So now the government has to prove that forcing your way into federal properties to look at historical art is not legal.